Set up payments on your platform in minutes, not months
Add a new revenue stream with payments and configure it the way it works best for your business.
inai supports multiple
business modes
Merchant Acquiring Model
Customers onboard with any processor of their choice to accept payments within your platform and receive payouts in minutes. In addition, the Processor collects bank information and verifies IDs to meet KYC requirements.
Payfac Model
Customer onboarding is done through a processor under your brand using the master KYC to accept payments within your platform and receive payouts. In this process, you take a cut of the sale proceeds based on the tier of sub-merchant.
Our customer using this model:

Go Global and improve conversions with all payment methods
300+ payment methods to embed on platform

Localised checkout experiences

Conversion optimised: Vault for fast checkout, error handling, address autofill etc.
Support flexible business models
Give customers a full-featured dashboard to manage payments
Single Sign-on from your dashboard

Let customers manage refunds, add new PSPs and launch to new markets from inside your dashboard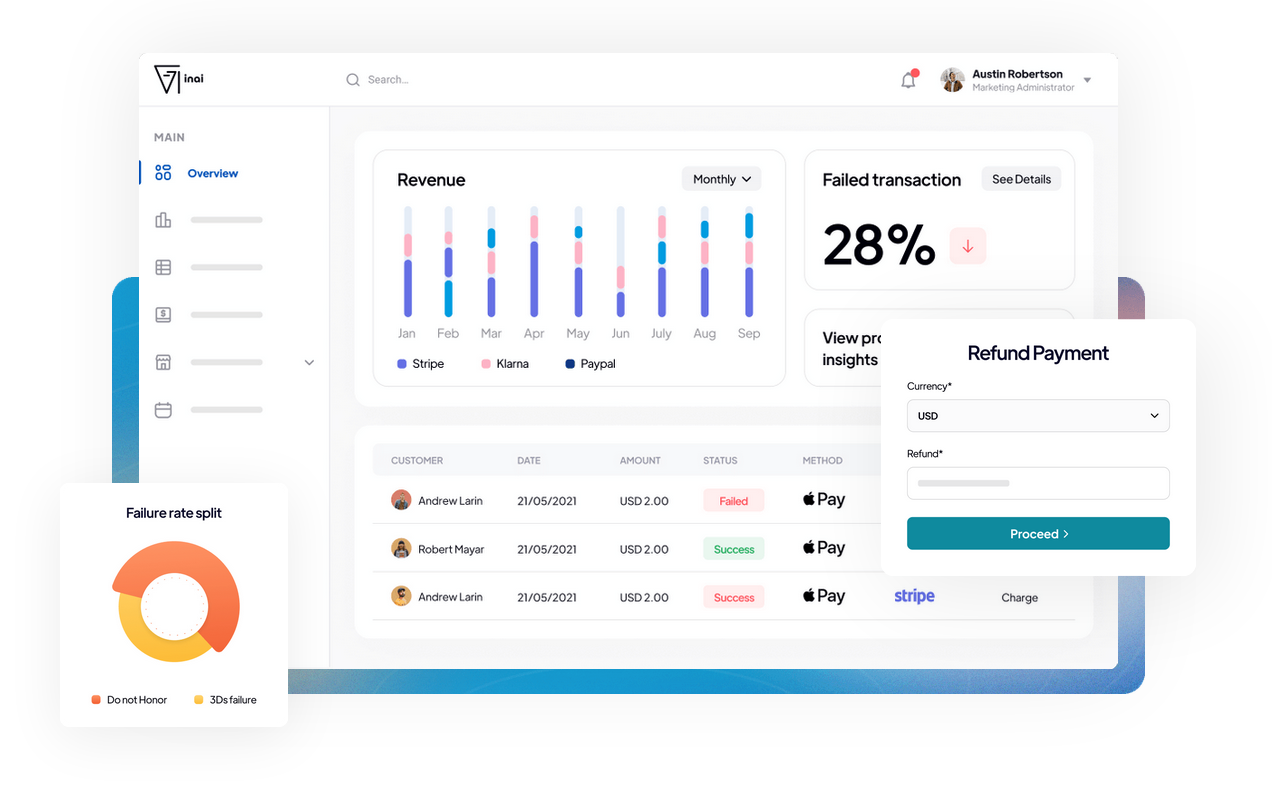 Stay protected with
enterprise grade security
Reduce compliance burdens for your business and keep payments safe. Our payment
gateway integration upholds the highest security certification standards.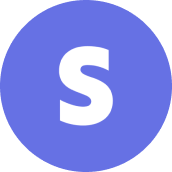 Let's get started
Connect with every payment method your customers need. Launch faster, optimize transaction costs and increase your bottom line.