Elevate your ecommerce payment solutions with inai
Collect customer payments, process payments, payout to sellers, offer all local payment methods and refunds and do much more with inai's developer-friendly payment solution.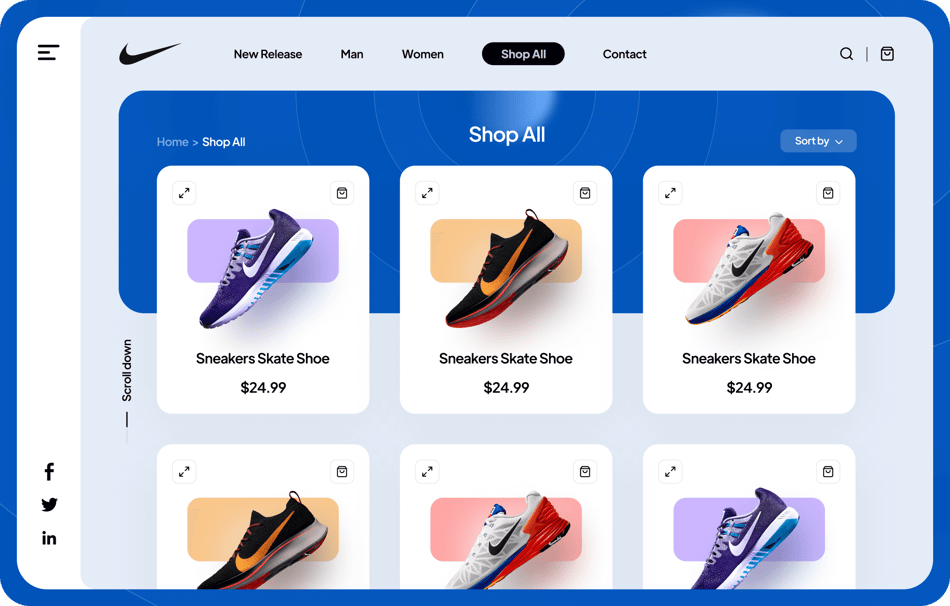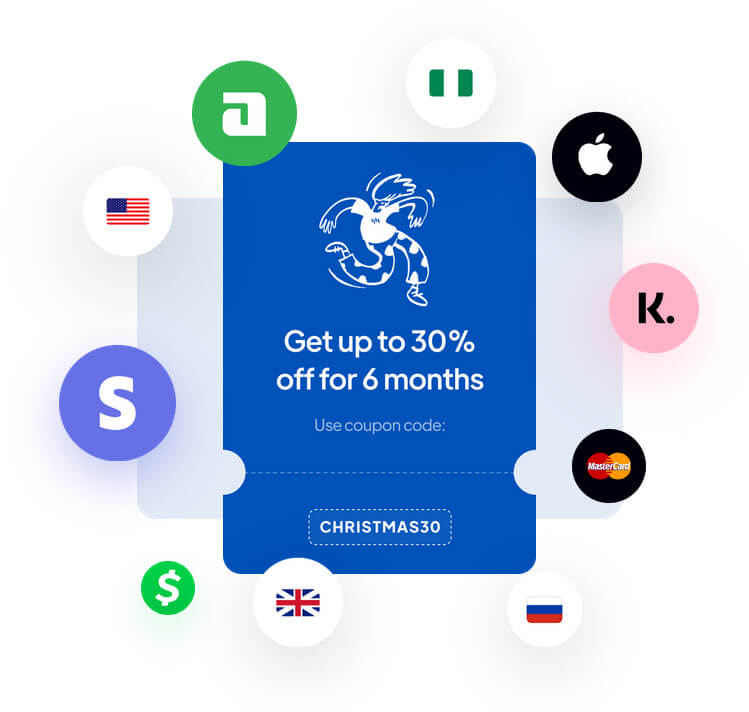 Improve your ecommerce conversion rates by offering all payment methods
Localised checkout experiences

Conversion optimized: Vault for fast checkout, error handling, address autofill etc
Fully customizable front end to match your e-commerce brand guidelines
Rich pre built components for you to drag and drop

Multiple delivery options: Hosted checkout, dropin widget, payment links , mobile SDKS-> Redirect to separate page ( Take to Universal Checkout)
Support flexible business models
Multiple subscriptions with one time components

Marketplaces, e-commerce or Platforms
Built for devs , loved by PMs
Launch to new markets with clicks not code

A/B test new payment methods or providers without waiting for developers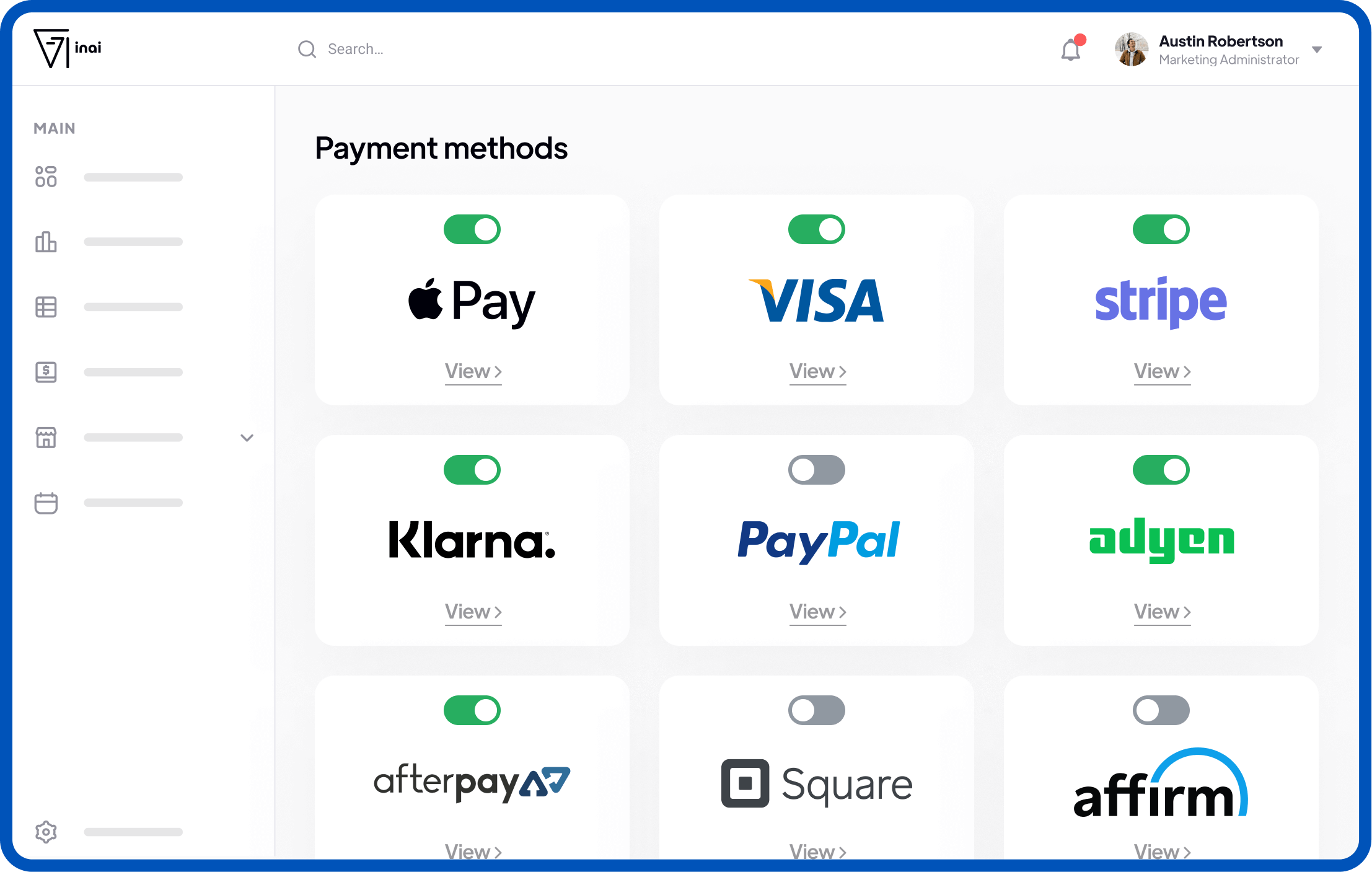 Single dashboard to manage your business
Add, manage products and transactions in single dashboard

Refunds from a single dashboard

Insights on failed transactions to optimize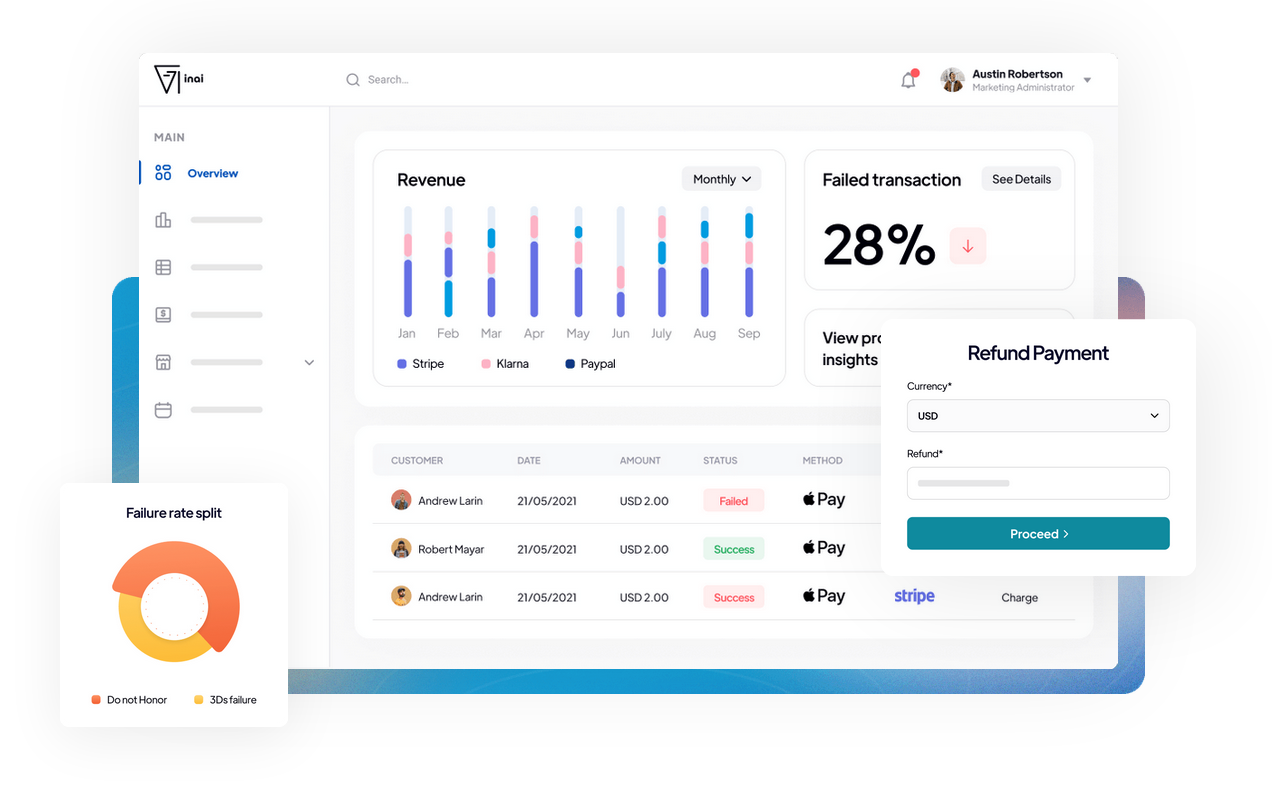 Compliance and security
without the headaches
Every checkout option we offer is built to ensure you and your customers never have to worry about the safety of your money or data. Our system simplifies PCI-DSS compliance, with flexible integration and Enterprise Grade security built in.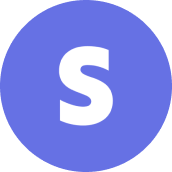 Let's get started
Connect with every payment method your customers need. Launch faster, optimize transaction costs and increase your bottom line.