Global coverage without the
complexity
Choose the right plan for your business
Included
Available for additional fee
Checkout
Drop-in - hosted components
Dashboard access to customize
Subscriptions
Multiple pricing models on dashboard
Transaction Insights
Payment success + failure insights
Others
Priority customer support
Fast track onboarding with PSPs
New payment methods on request
Static Routing
Vaulting
Saved cards within country
Saved cards across countries
Smart Routing
API Modifications
Tokenizing Customer Data
Customer Integrations
Headless Checkout
Startup
Startup
Startup
Startup
Startup
Startup
Startup
Startup
Startup
Startup
Startup
Scale
Scale
Scale
Scale
Scale
Scale
Scale
Scale
Scale
Scale
Scale
Enterprise
Enterprise
Enterprise
Enterprise
Enterprise
Enterprise
Enterprise
Enterprise
Enterprise
Enterprise
Enterprise
Addon
Addon
Addon
Addon
Addon
Addon
Addon
Addon
Addon
Addon
Addon
Frequently asked questions
What does the platform fee cover?

Inai plans include access to 300+ payment methods, 50+ payment gateways, and a best-in-class CXO dashboard that gives you complete visibility on revenue insights, payment failure+failure insights, and many more.
What type of support does inai provide?

After the contract is signed you are assigned to a dedicated customer success manager with TAT depending on your plan. Currently our communication channels are open to Slack connect, call, email and Whatsapp.
Do you help with payment gateway/payment orchestration migration?

Yes, we help with migration of card information from one payment gateway/orchestrator to another as an add-on.
Can I change plans once I've signed up?

Yes. Our plans are flexible, you can move plans as necessary when your business grows and your needs evolve.
Is there a long-term commitment?

We are confident that you will find a lot of value in our service offering, in order for you to completely experience our product, we offer 6 months to 12 months commitment, which can be cancelled anytime with 2 month prior notice.
Do I get a sandbox (test environment)?

Absolutely. We provide a test sandbox where you would be able to test integrations without payment processing abilities.
Trusted by leading companies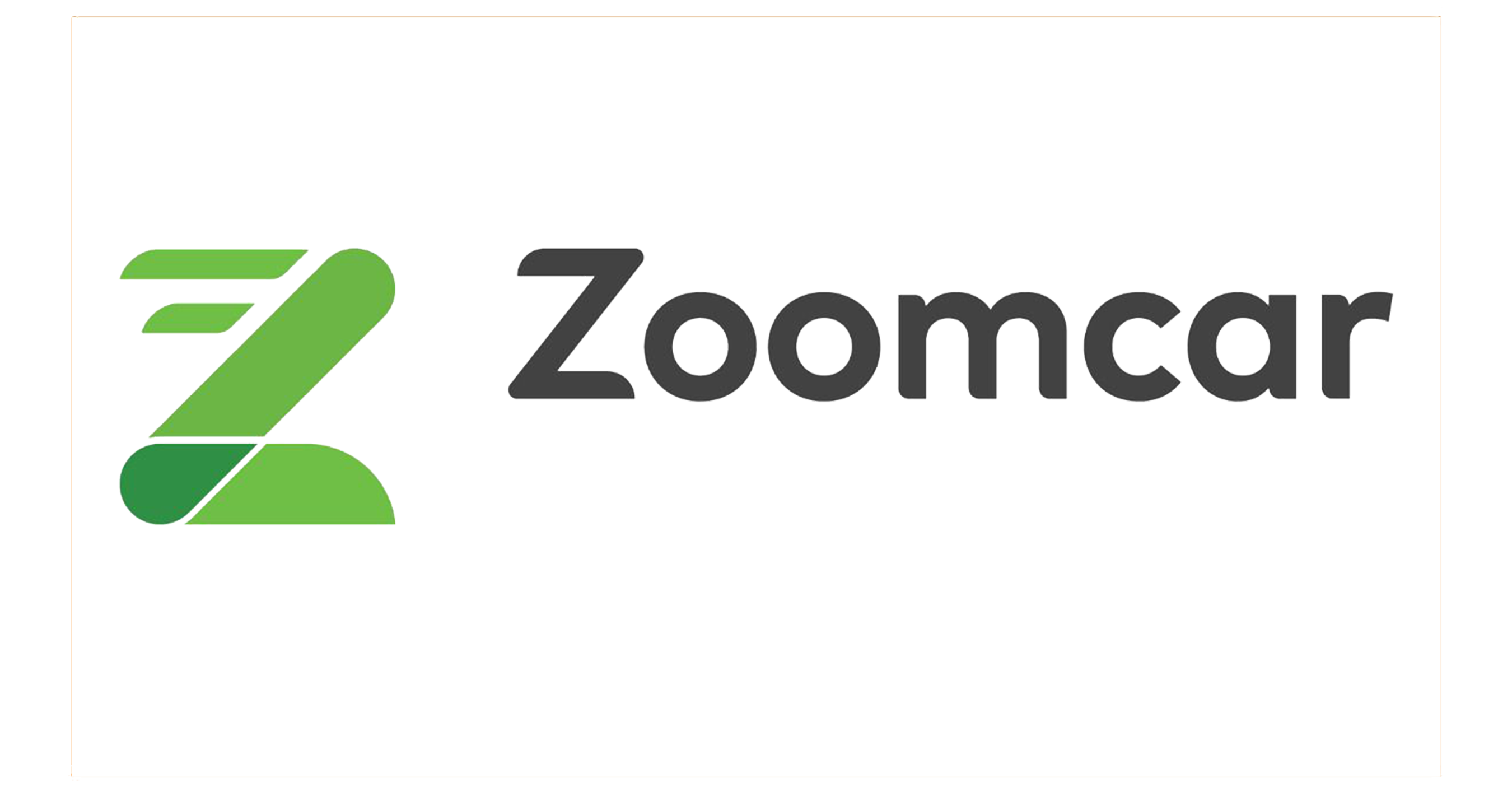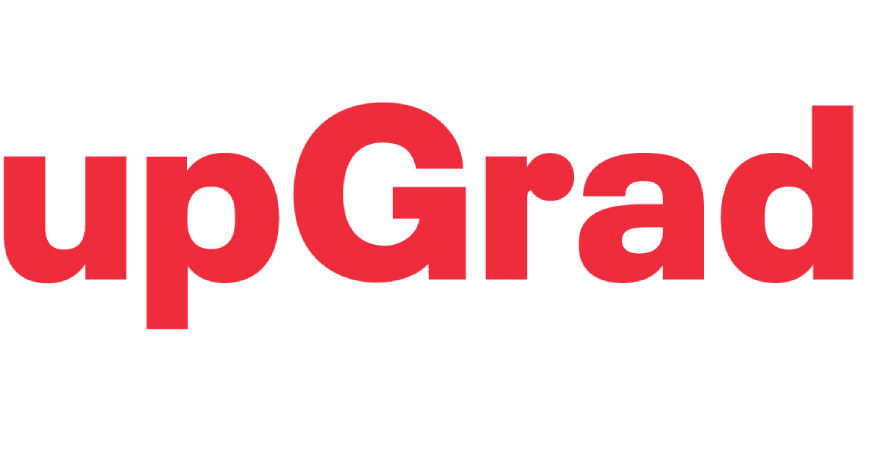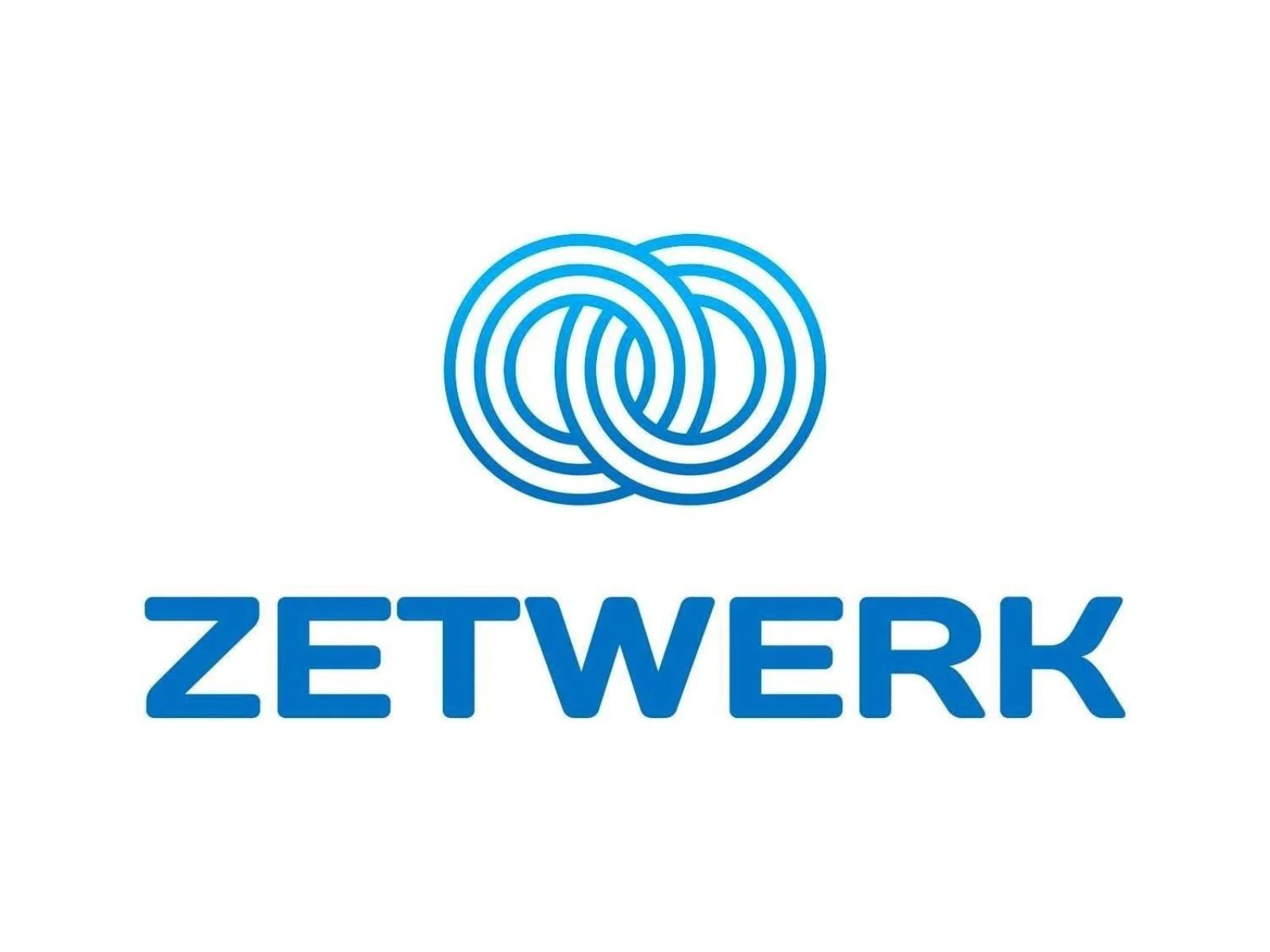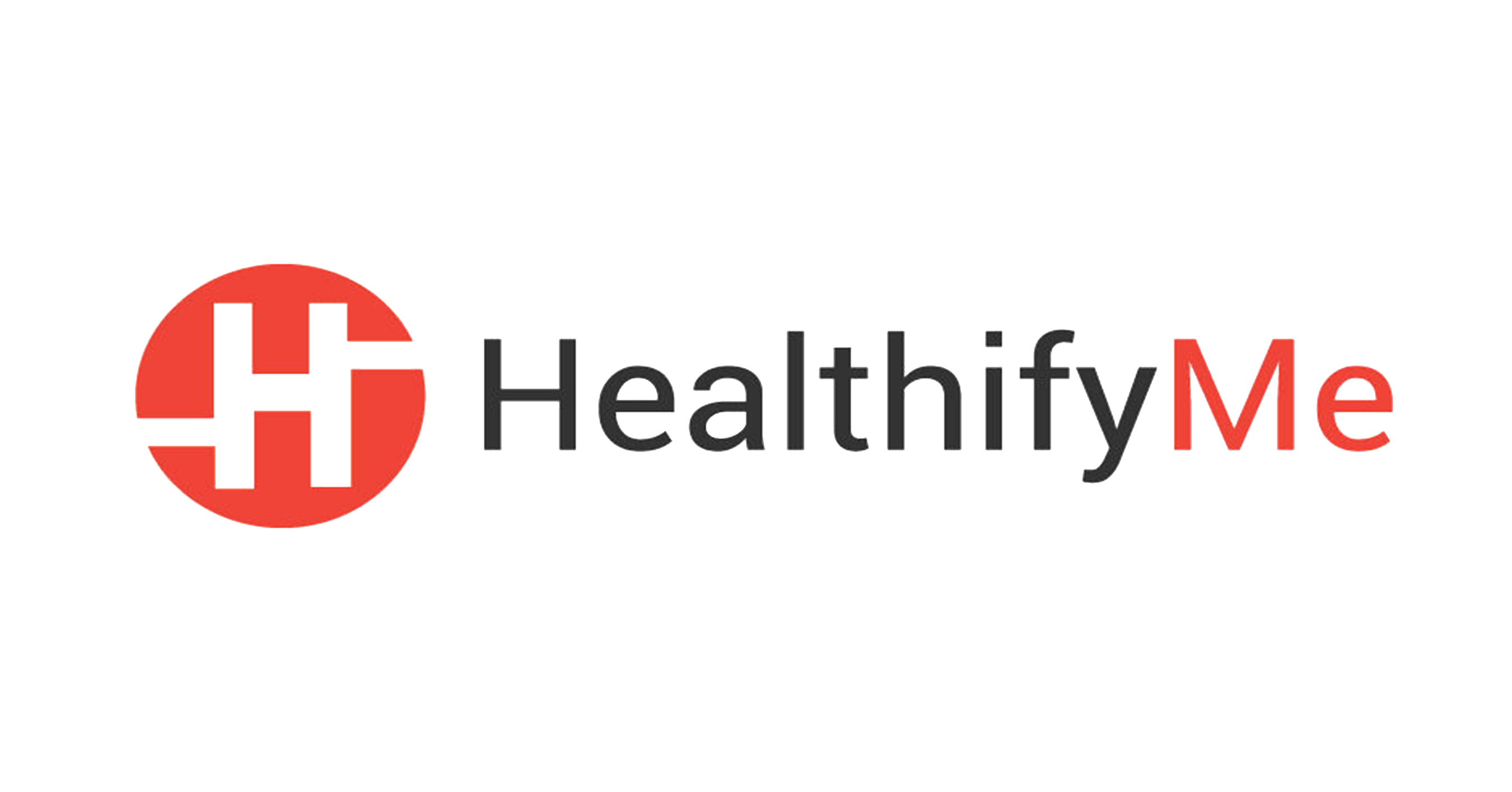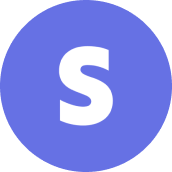 Let's get started
Connect with every payment method your customers need. Launch faster, optimize transaction costs and increase your bottom line.