Improve

conversion rate by 60%

through

our Universal Checkout experience
Increase conversion and automate all payment methods with inai's developer-friendly integration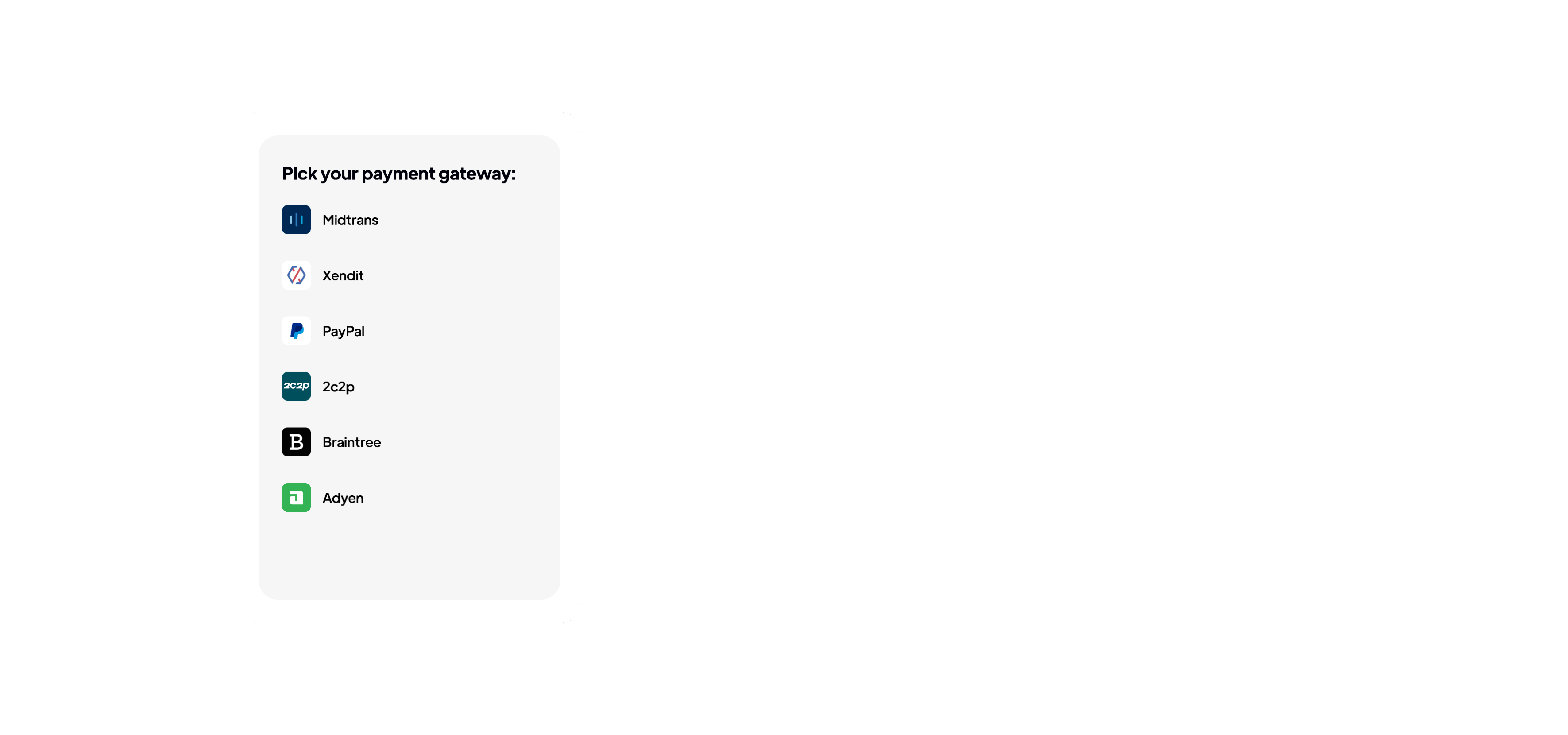 Trusted by

leading companies
Improve conversions
Choose from 300+ payment methods, wallets and local payment rails including bank transfers giving your users flexibility to pay with multiple payments
Time to market
Go live with multiple payment gateways and local payment methods across markets within 60 mins
End-to-end payment flows
Fully dynamic checkout driven by Workflows that let you automate end-to-end payment flows without waiting for your developers
Best in class CXO dashboard
Manage refunds, failed transactions, optimize routing and get a single source of truth for your business
Enterprise-grade security
Our solution upholds the highest security certification standards, reducing compliance burdens for your business.
Collect payments the way you want
Inai offers you multiple front-end checkouts that work best for you and your customers
One-click instant
payment links
It's that easy. Empower your sales team to collect payments with one click via payment links all without writing a single line of code.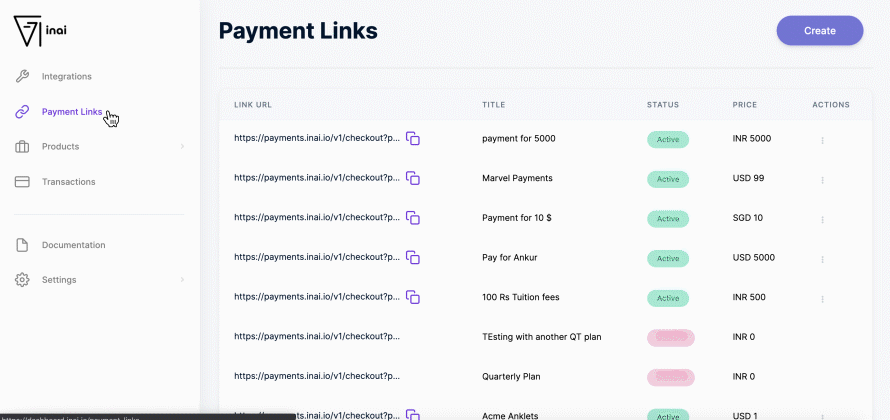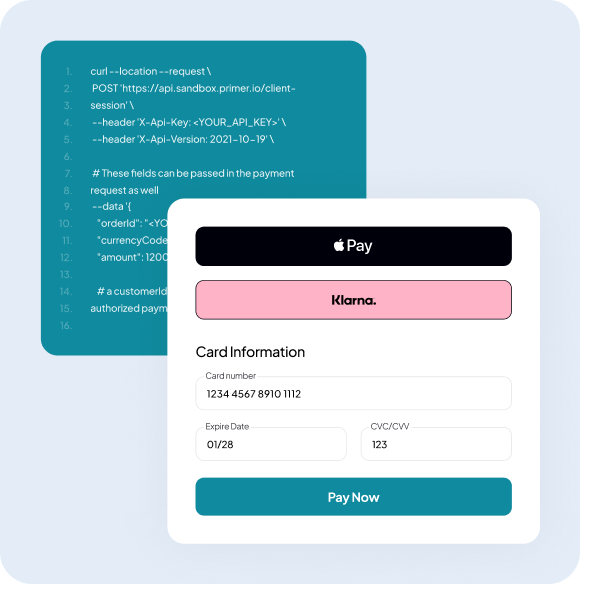 Choose from a
variety of SDKs
Power your conversions without rewiring/redirecting or redesigning your checkouts with fully customizable, tailored payment widgets
Support for multiple platforms
API based integration got you covered
Inai is the world's first headless checkout solution provider that handles your complete
end-to-end backend transactions without changing your front-end modular UI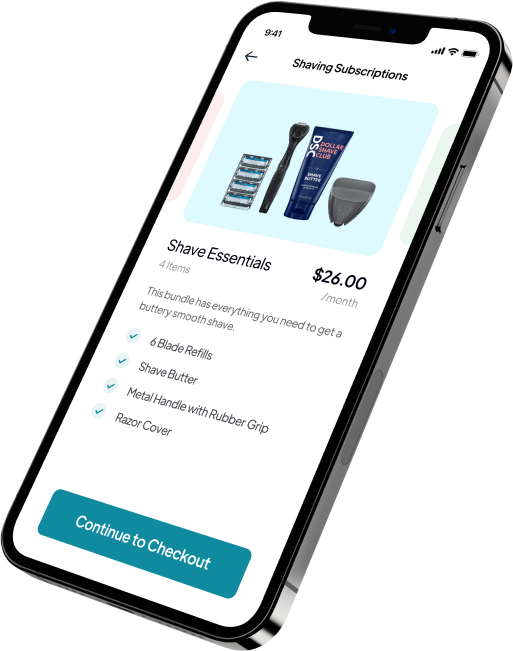 Reduction in cross border payment fees
Faster KYC/KYB process for International payments through inai connect
Increase checkout conversions
Reduction in transaction costs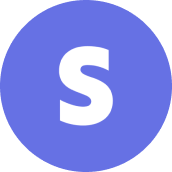 Let's get started
Connect with every payment method your customers need. Launch faster, optimize transaction costs and increase your bottom line.