Your hunt for a reliable

gaming

igaming

gambling

high risk

payment solution ends here.
Build customizable UI for gaming igaming gambling high risk integrate local payment methods at your checkout to increase payment conversion rates
Starting at only ₹30K/Month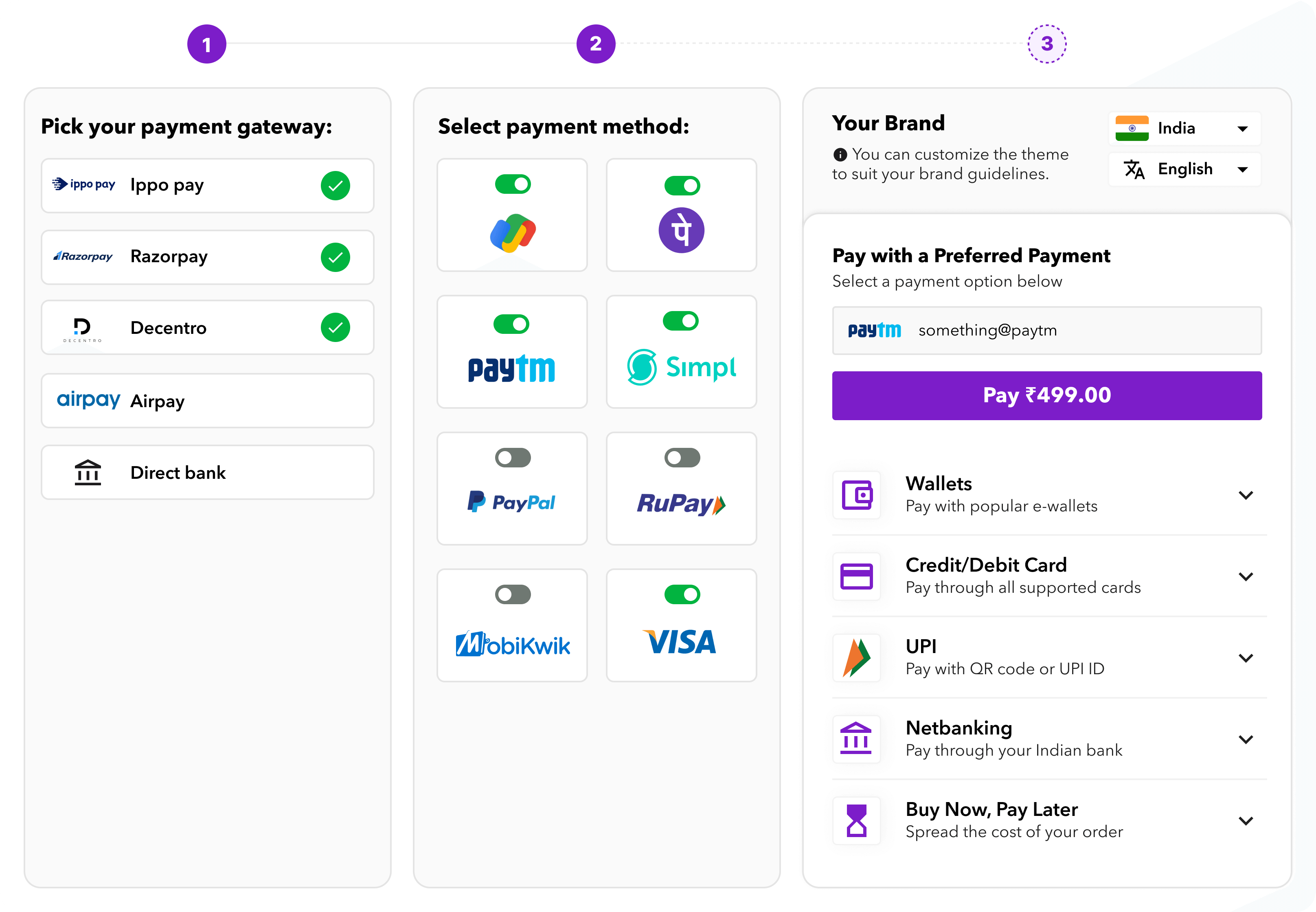 "Players"

That Trust Inai
Achievement Unlocked "Quest For Payment Checkouts" - Finished.
Provide a reliable, seamless and customised checkout experience to gamers with multiple payment options to boost your success rates.
Starting at only ₹30K/Month
Your Business, at a Glance - A Intuitive Dashboard
Gain insights on failed transactions across multiple payment methods and manage your chargebacks, refunds, products and transactions all in one place, be it your digital content or service businesses.
Customise UI and UX As Per Your Game:
When your game is immersive, why should your checkout look boring?
Set up an immersive UI that matches the theme of your game using checkout customization with inai and provide gamers with an unforgettable UX.
Multiple Routing Options - Build More Trust With Your Players.
Static routing: Route payment method/country/BIN/card brands to optimise transaction success rates or fees.
Dynamic routing: Dynamically route payment method/country based on various factors, including success rates ( average & recent), transaction costs, payment method or payment service provider availability, etc.
Custom API routing: Create configurable and customised routing logic using API overrides to address your complex use cases, such as third-party risk score using API-driven routing.
Stay protected with enterprise-grade security
Reduce compliance burdens for your business and keep payments safe. Our payment
gateway integration upholds the highest security certification standards.

PCI Level 1 DSS
SCA Compliant
No- Code Platform
Do More With Less
Orchestrate Routing
Reduced Transaction Costs
Increase checkout conversions by 60%
Add Ease To Your Players'
Gaming Journey.
Redundancy In Pay-ins
inai provides integrations with multiple high-risk friendly processors to accept local payment methods & build redundancy with multiple payment gateways.
Pay Outs & Refunds
Choose from a variety of different payout modes and automate through instant & scheduled payouts & refunds.
Auto Refund
No more dealing with customer support teams and following up on tickets required.
Support high
traffic / sec
Ensure 99.9% uptime even during peak traffic with turbo mode and enable 200+ TPS during gameplay
UPI fingerprinting
Reduce referral abuses & game manipulations by implementing UPI fingerprinting to map unique users
Manage Risks with
Custom Fraud Flows
Manage risks to suit your business needs and seamlessly manage checkout experiences. Build custom flows to deal with frauds in just a few easy steps:
Starting at only ₹30K/Month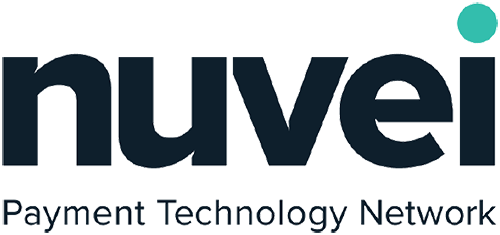 Seamless Integrations
30+ Payment Gateways and 300+ Methods to get the best conversions possible.
Starting at only ₹30K/Month
Where We Get Our "Powers" From!
Inai was founded by repeat entrepreneurs who faced this problem first-hand. We have been backed by some of the most bankable investors in the world:
Starting at only ₹30K/Month
Game Over For
Failed Payments
Offer every gaming payment method your customer's needs. Launch faster, optimize transaction costs and boost your conversions.
Starting at only ₹30K/Month