We are building Inai to help merchants
take local payments globally.
At inai, our goal is to help every company launch, manage and scale a global payment
stack in minutes and not weeks or months, and enable non-engineers in the company to
take action on insights we will deliver from their payment data.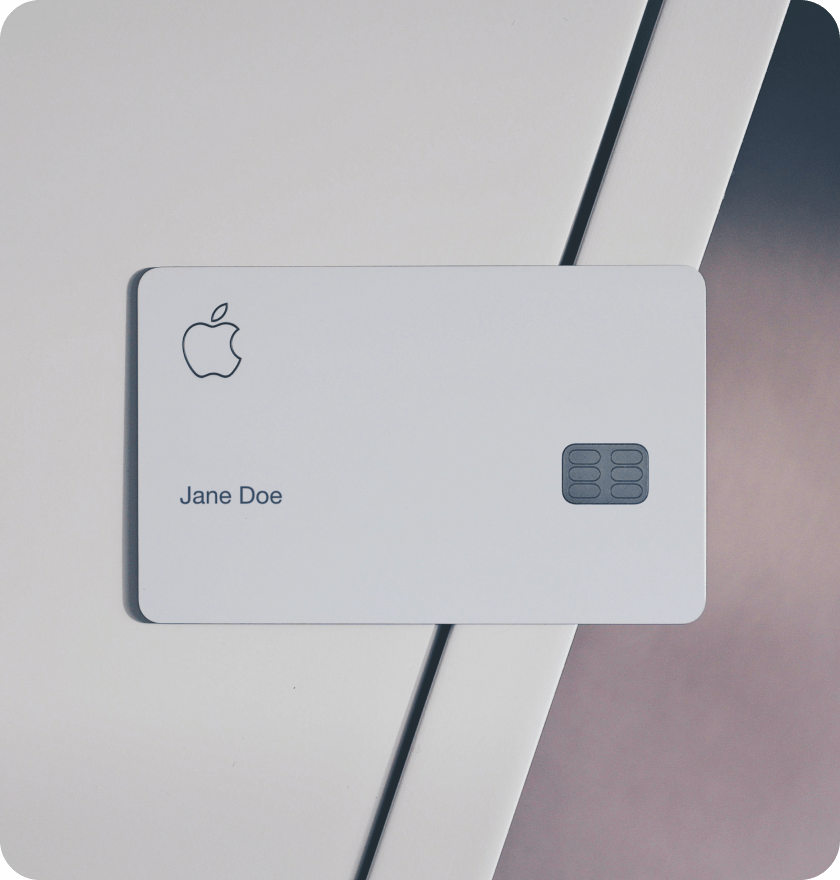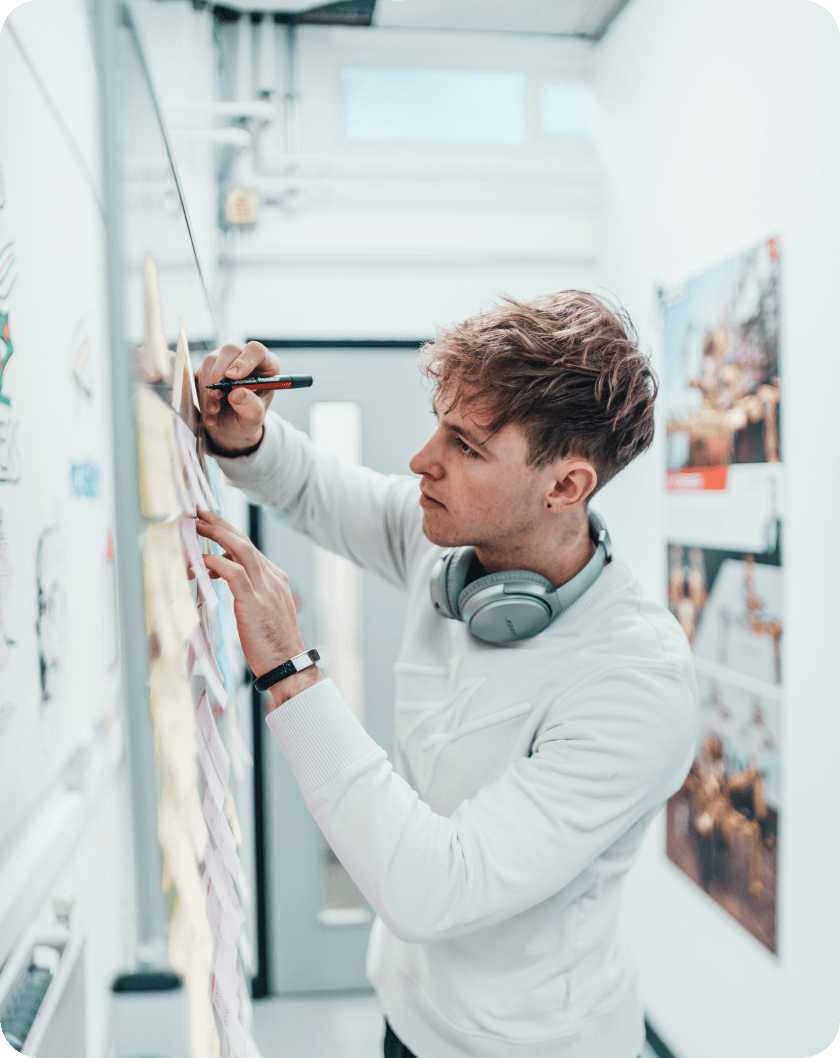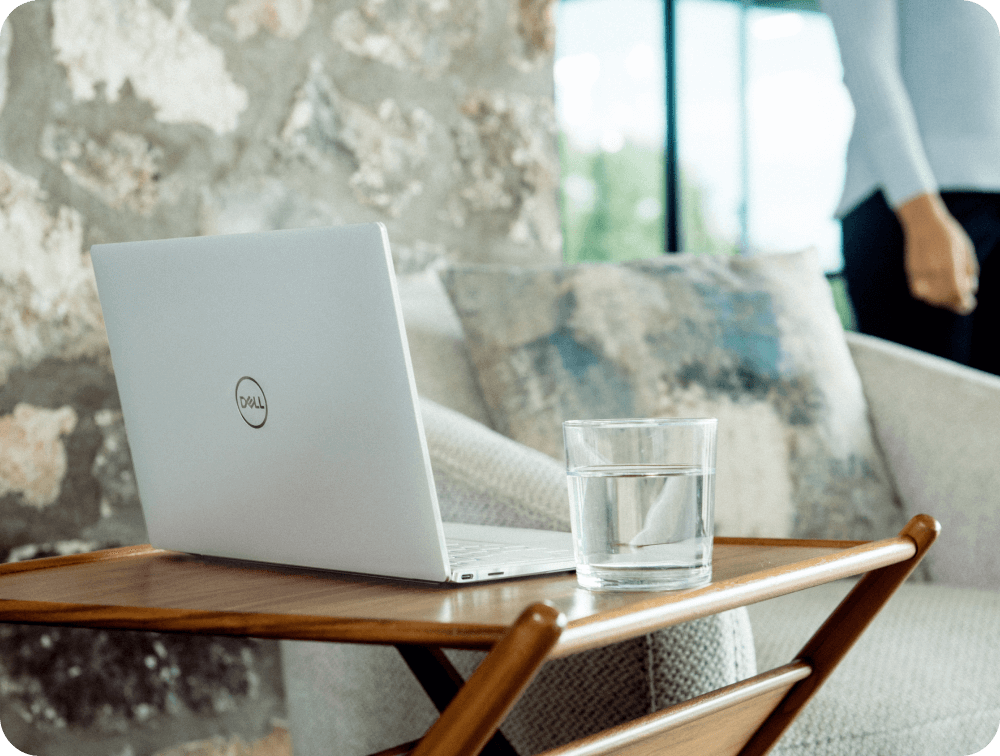 As digital businesses expand into new markets, they face constant pressure to introduce new payment methods. And in the time it takes to hire skilled developers and build all those manual integrations, they are likely to lose their competitive edge.
This is what serial entrepreneurs Anta Pattabiraman and Karthik Narayanan found when their own eCommerce ventures started taking off. But rather than sit back and watch as payment logistics drained their resources, they decided to do something about. And inai is what they did.
By granting access to a wildly diverse range of global alternative payment methods, we help businesses enter challenging new regions and offer the kind of seamless digital experience consumers increasingly demand. And by empowering non-engineers to operate complex global payment solutions, we're unlocking a whole new world of entrepreneurial possibilities.
inai is a part of the Summer YC 21 cohort, and as the product has grown, we've attracted financial backing from some of the world's sharpest investment minds.
Backed by leading investors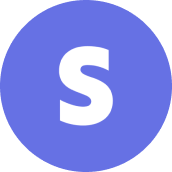 Let's get started
Connect with every payment method your customers need. Launch faster, optimize transaction costs and increase your bottom line.