All-in-one payment operating system for
Businesses in
US
EU
Asia
Africa
Seamlessly integrate with multiple PSPs through a single API to
collect, payout, optimize, and automate your payment operations.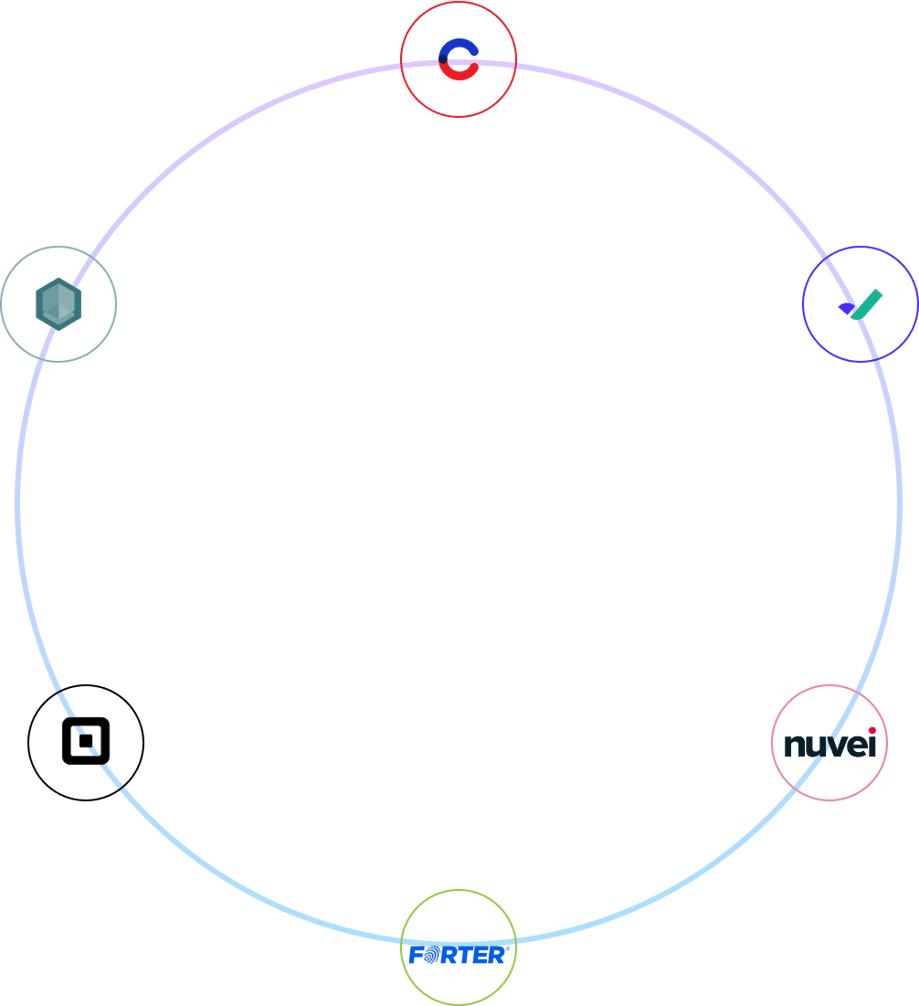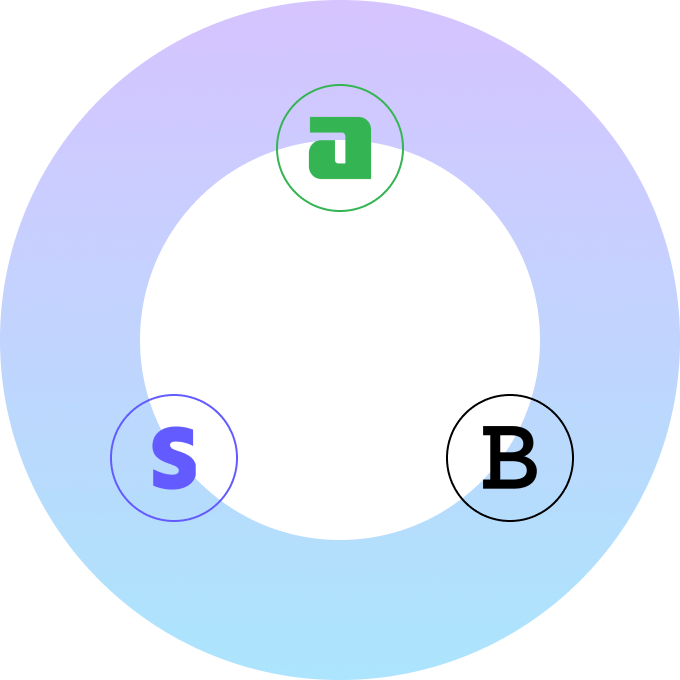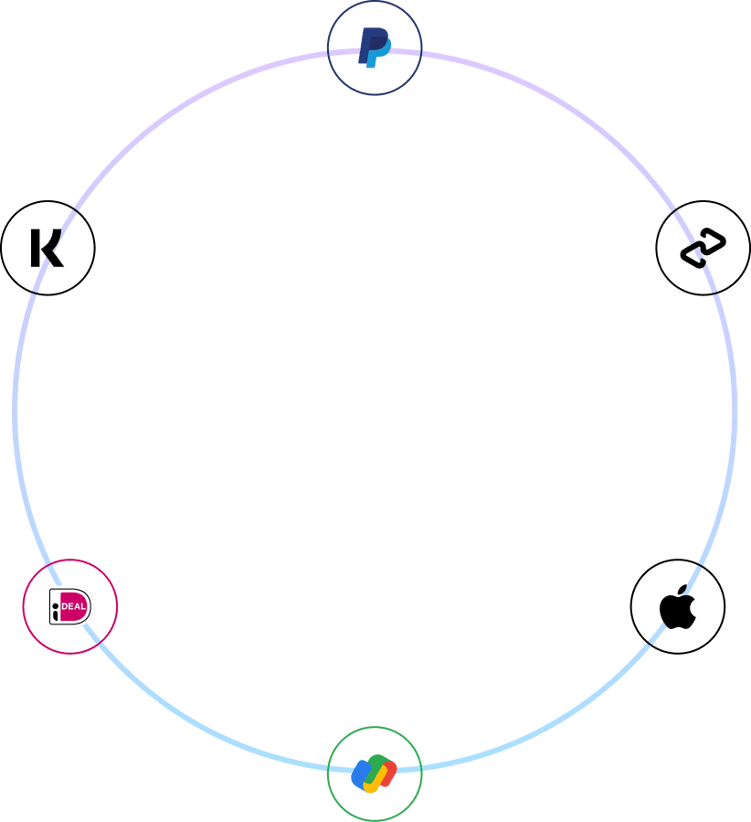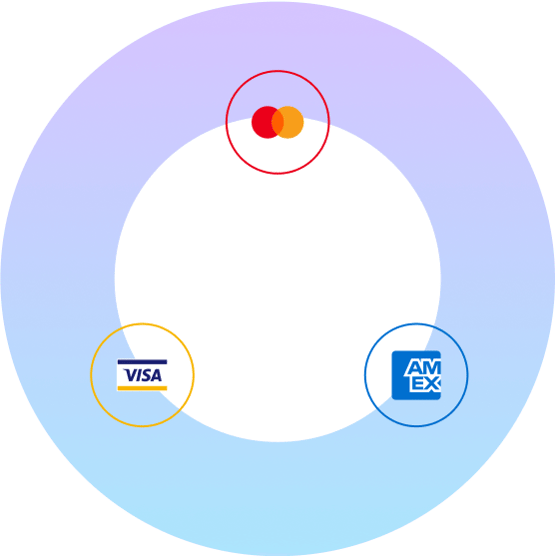 Inai offers a variety of products that ease your payment problems and increase your
top line revenue by 10% while optimizing your transaction rates.
Orchestrate



Enterprise-grade payment orchestration platform for fast-growing merchants
Single integration that connects to 40+ payment processors and 300+ local payment methods across all six continents.
Localize your checkout experiences across geography's. Customise, A/B test new payment methods without code.
Secure payment data in a PSP agnostic PCI level 1 vault.
Optimize success rates by smart routing.
Streamline your operations with a single dashboard.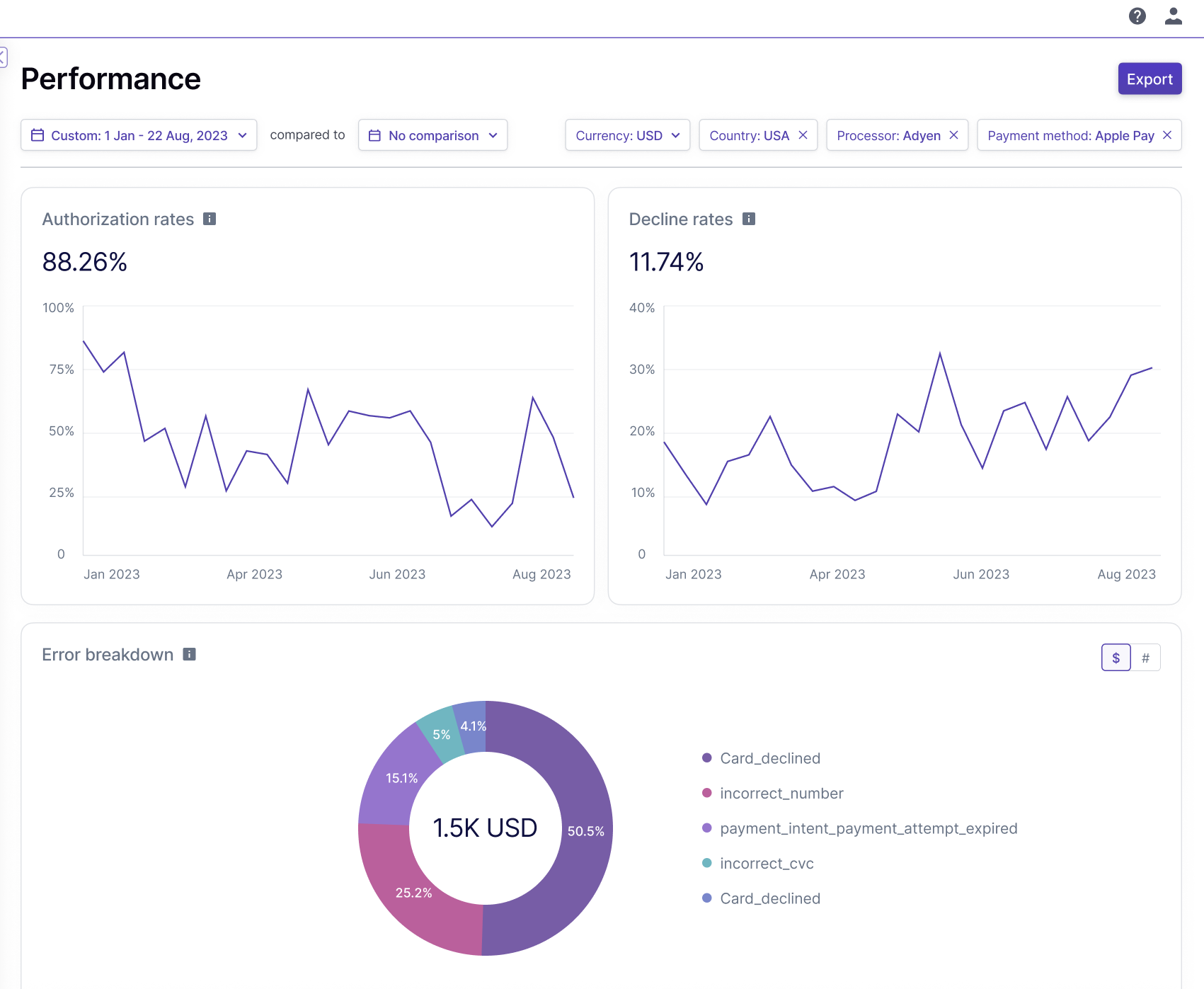 optimize



Maximize success rates with enterprise-grade observability stack.
Reduce payment failures with actionable insights and improve success rates by upto 10%.

Stay on top of any payment anomalies with real-time alerting.

Leverage data to identify the best-performing processing route by card brand, country, card, etc.

Maximize approval rates with account updater and network tokenization.

Conversational query engine powered by generative AI.
10% up lift in authorization rate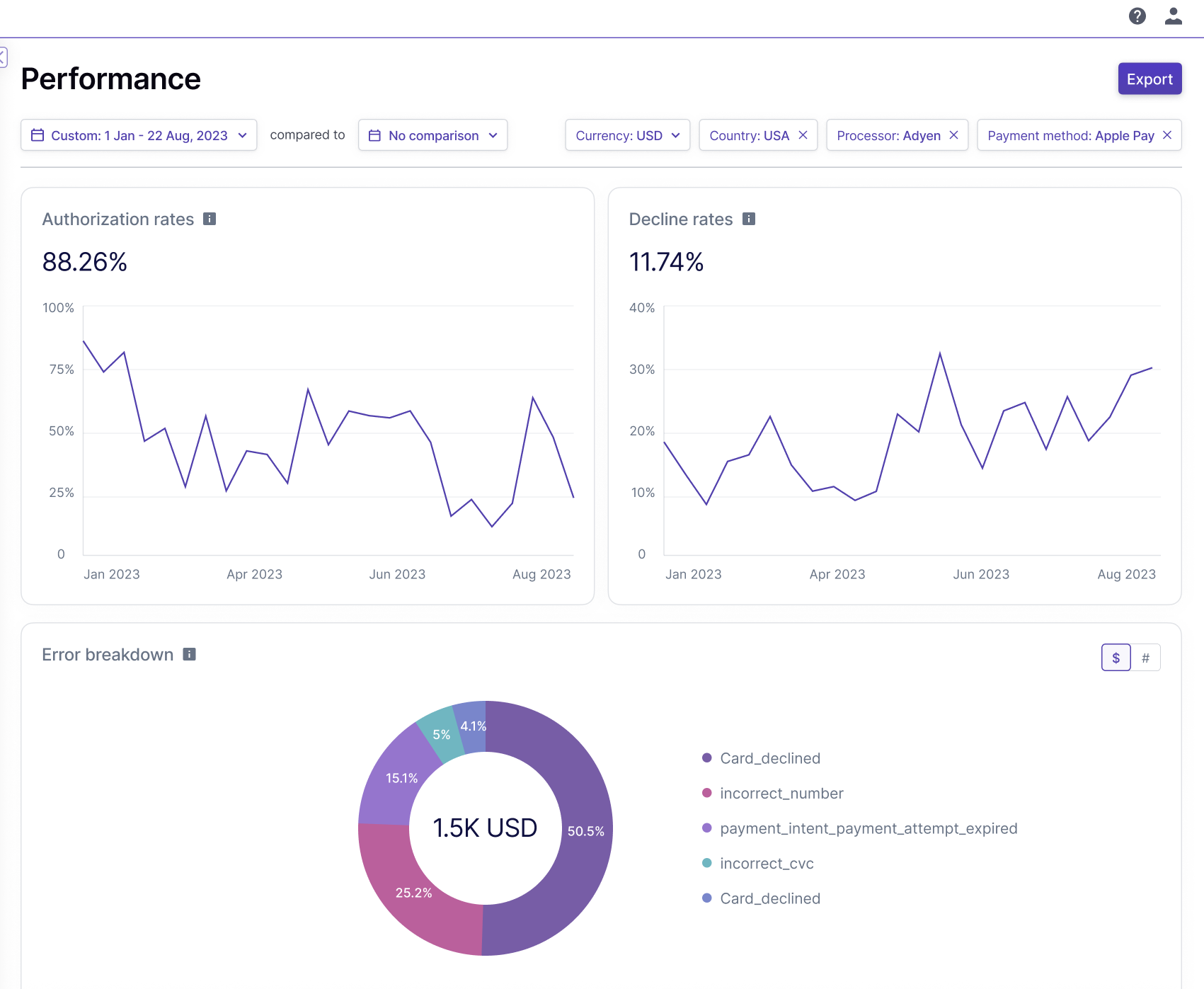 rECONCILe


Automate your payment operations and uncover
opportunities to reduce payment costs.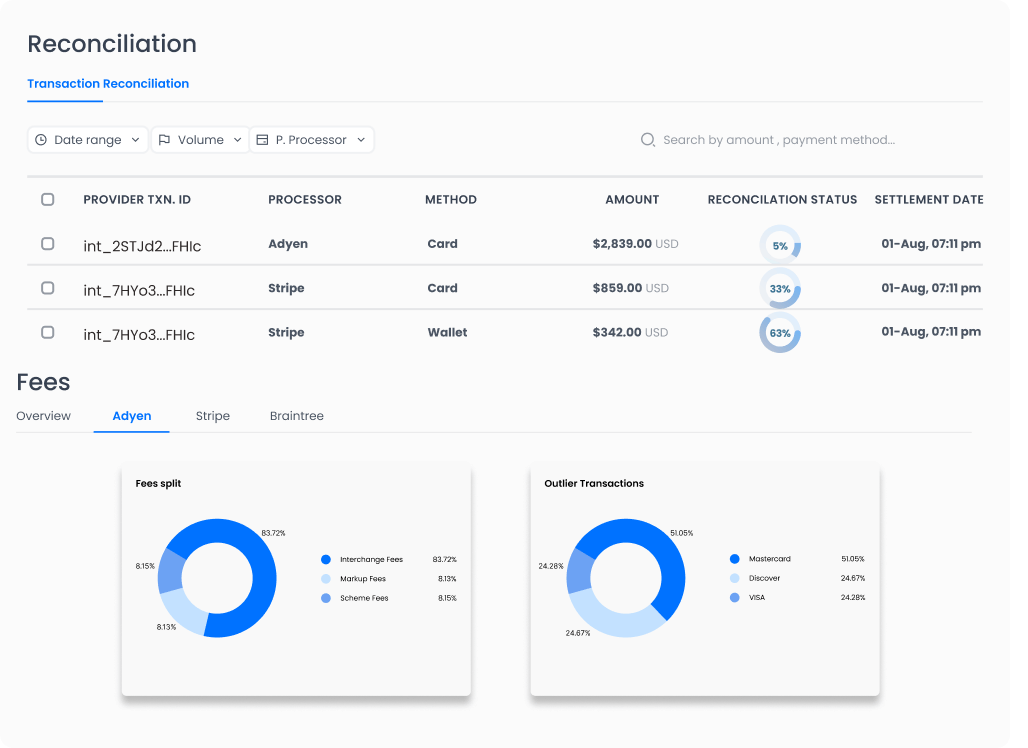 rECONCILe


Automate your payment operations and uncover
opportunities to reduce payment costs.
Reconcile your transactions across multiple payment vendors on a per-transaction basis.

Get granular visibility on all payment fees paid and uncover opportunities to reduce fees.

Save your Finops time by upto 60% and reduce manual errors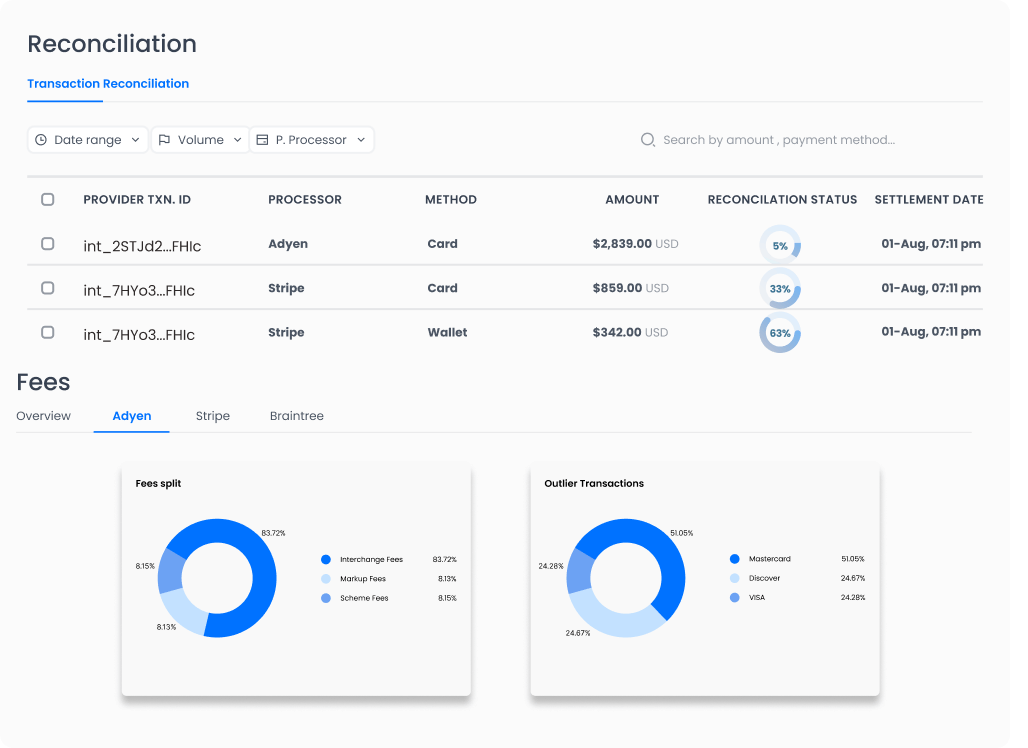 Stay protected with enterprise grade security
Reduce compliance burdens for your business and keep payments safe. Our payment
gateway integration upholds the highest security certification standards.
24
/
7
Incident
response plan
Backed by the best
Inai was founded by repeat entrepreneurs who faced this problem first-hand. We
have been backed by some of the most bankable investors in the world:
With founders and executives from:
Testimonials
Don't take our word for it.
See what our clients say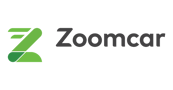 "The product has helped save weeks/months of developer time"
inai has helped us in scaling our payments internationally. They have helped in providing a superior experience in payments over what existed in the industry - their vaulting service helped in offering a much better experience for our customers than what was available in the market.
Scaling from one country to another was reduced to button clicks.
"Inai takes away the burden of integration and maintenance of payment providers entirely"
Payment providers across the region have different requirements and formats, making it time-consuming and difficult to standardize integrations. inai made it easy for us to focus on our core business without worrying about the payments stack.