Payments optimized
for the US

Digital

Ecommerce

High-risk

D2C

Subscription

Marketplace

Platform


Businesses
Connect with every payment method your customers
need. Launch faster, optimize transaction costs and
increase your revenue.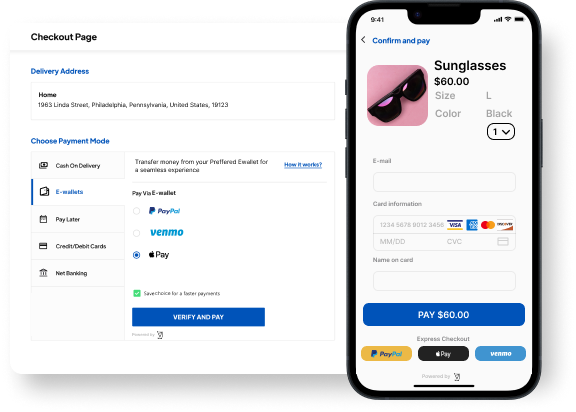 Trusted by

leading companies
Payment orchestration with inai
works wonders. Here's why.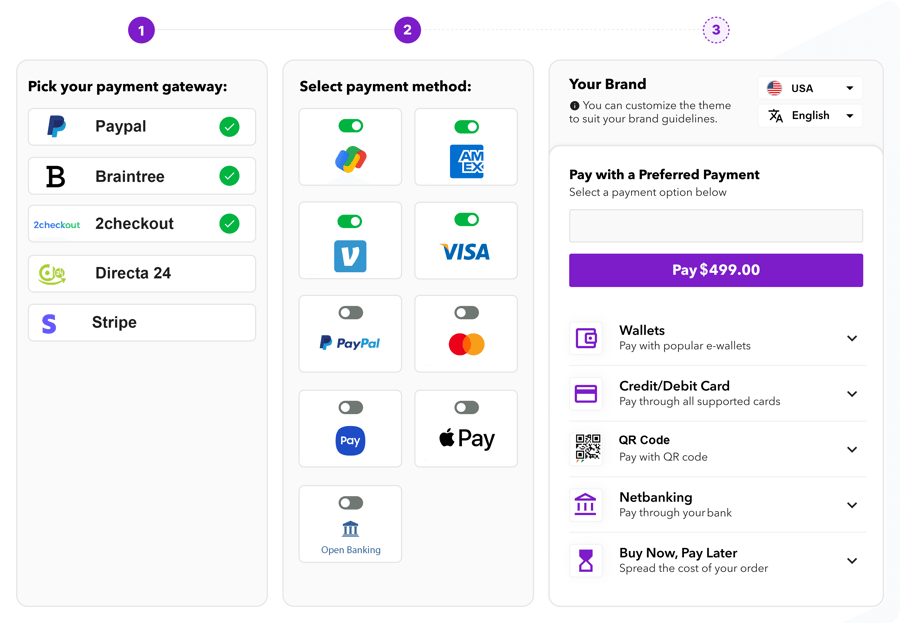 One Integration to collect and pay globally
Connect to multiple payment vendors and




local payment methods globally

50+ Processors, 300+ payment methods.

Universal checkout that scales globally.
Optimize and Automate your payments without code
Route payments based on the transaction costs & success rates

Connect to fraud, 3ds providers and build custom workflows

Automatic retries to improve success rates.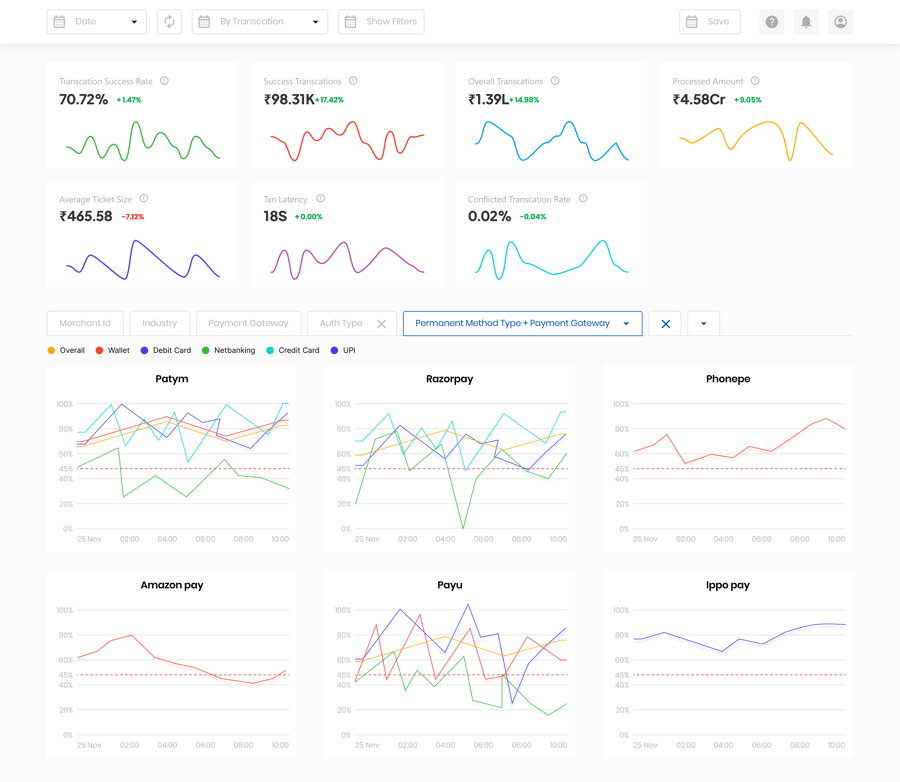 Best-in-class dashboard
Manage your business in a single dashboard & reduce payment ops by up to 70%

Alerts on payment failure

Insights on success rates, failure reasons and outliers

Settlement Reconciliation (coming soon)
Fee Insights (coming soon)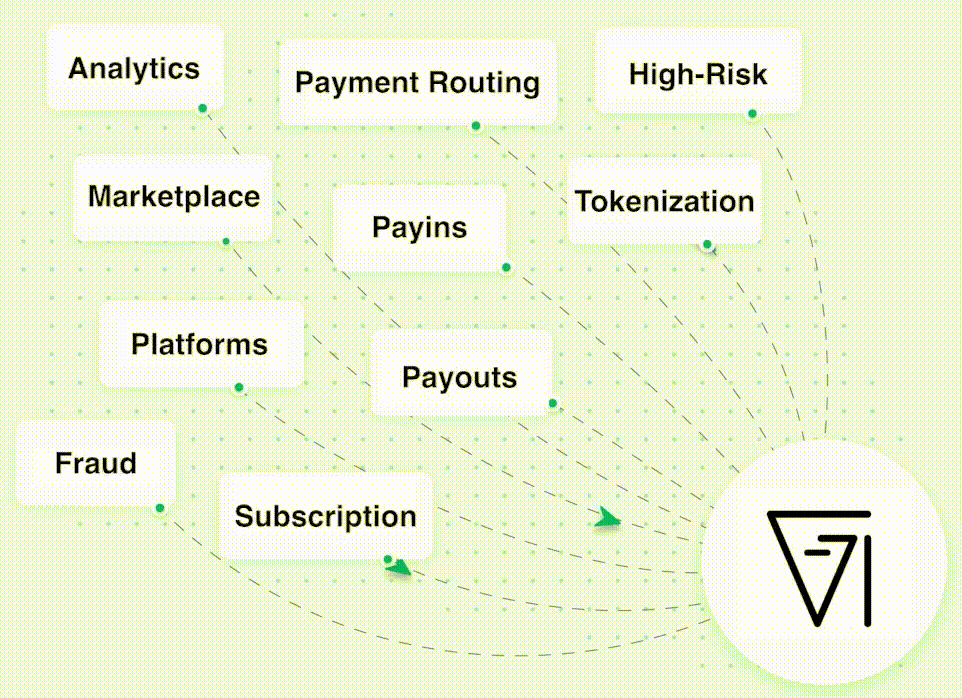 Support for multiple use cases
Payins

Payouts

Platforms

Marketplaces

High Risk
Connect to Virtually Any Payment Service.
Access a wide choice of connections to improve your payment conversion rate
or optimize payment costs.
Built for fast-scaling businesses
Go live in weeks

Pixel perfect your checkout experience without code

Add payment methods and processors with clicks

Choose from a variety of checkout options: Payment Links, Drop in, or Headless.

Web, ioS, Android, React Native, Flutter SDKs

Built with scalability and reliability at its core
99.99% uptime

PCI -Level 1 compliant vault

SCA, GDPR compliance
Inai's core solutions
At inai, we're dedicated to providing the quickest, frictionless payment solutions to
meet your business's needs anywhere in the world.
Global Payment Orchestration
Scalability & Security
Tokenization & Vaulting
Payment
Optimization
Analytics & Insights
Integrate with any payment method today!
We help you increase conversions and accept payments
Stay protected with enterprise grade security
Reduce compliance burdens for your business and keep payments safe. Our payment
gateway integration upholds the highest security certification standards.
Backed by leading venture capital firms
Inai was founded by repeat entrepreneurs who faced this problem first-hand. We
have been backed by some of the most bankable investors in the world:
With founders and executives from:
What Our Clients Say About Us
Inai has helped customers all across the world ranging from high risk to low risk in accepting payments and payouts effectively and efficiently without hassle.

inai has helped us in scaling our payments internationally. They have helped in providing a superior experience in payments over what existed in the industry - their vaulting service helped in offering a much better experience for our customers than what was available in the market.
The product has helped save weeks/months of developer time in integration and helped future-proof our payment stack. Scaling from one country to another was reduced to button clicks. Their solution was fairly straightforward to integrate and the team was very responsive.

Payment providers across the region have different requirements and formats, making it time-consuming and difficult to standardize integrations.
Inai offers a full end-to-end solution that takes away the burden of integration and maintenance of payment providers entirely, allowing us to focus on our core business without worrying about the payments stack.
Create beautiful customer journeys, optimize your success rates/MDRs, and expand into new markets with a click of a button