Payment integration made easy
for

eCommerce businesses

high-risk businesses

Digital business
Connect with every payment method your customers need. Launch faster, optimize
transaction costs and increase your bottom line.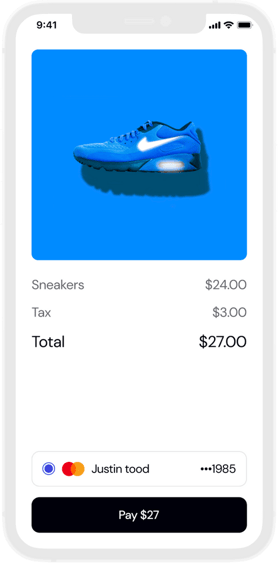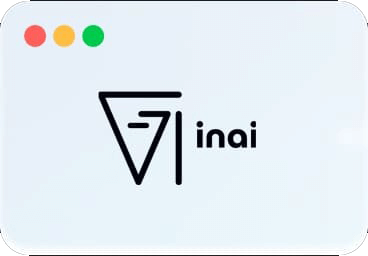 Trusted by leading companies
Improve conversions
with universal checkout
Offer mobile-optimized, localized checkout with all payment methods.
Without writing code.
Choose from multiple
checkout options
Select the front end experience that works best for you and your customers. Optimized for all devices.
Multiple checkout options like hosted payment pages, drop in widgets, payment links, invoices, mobile app and API.

Customize your checkout in a few simple steps
Get every payment method you need
300+ payment methods. Cards, wallets, bank transfers, cash - we've got them all. Choose your method on a market
by market basis, with our zero-code payment integration.



Stay protected with
enterprise grade security
Reduce compliance burdens for your business and keep payments safe. Our payment
gateway integration solution upholds the highest security certification standards.
PCI Level 1 DSS

SCA Compliant
Inai offers three flavors of routing
Create workflows depending on your requirements using simple drag-and-drop
(no code) or completely customisable API-based routing (with code).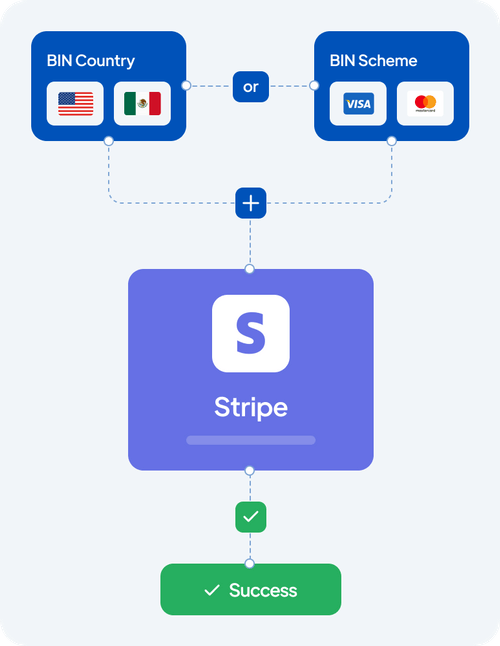 Rules based routing
Route payments on payment method / country / BIN / card brand basis to optimise for transaction success rates or fees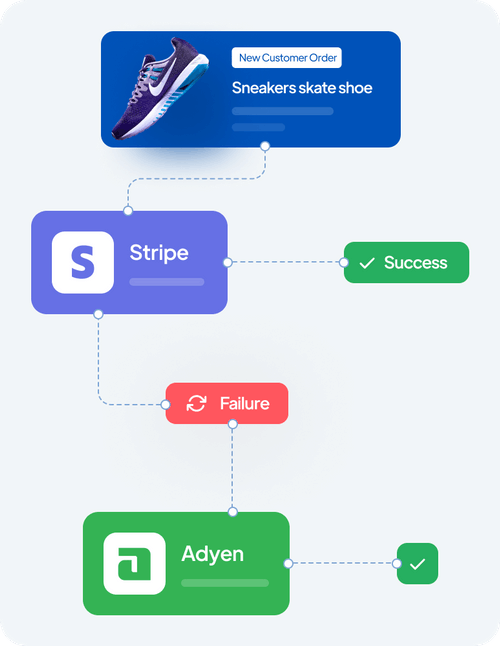 Intelligent routing
Dynamically route payments on a payment method/country basis on various factors, including success rates ( average and recent), transaction costs, payment method or payment service provider availability etc.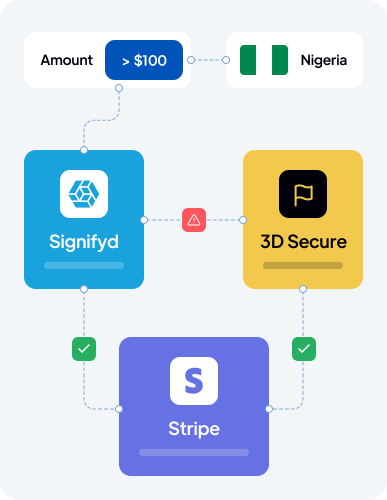 Custom API routing
Create configurable and customised routing logic using API overrides to address your complex use cases. API-driven routing addresses a few complex concerns, such as third-party risk score.
See all your data in one simple dashboard
Stay in control of your transactions, generate insights and grow your business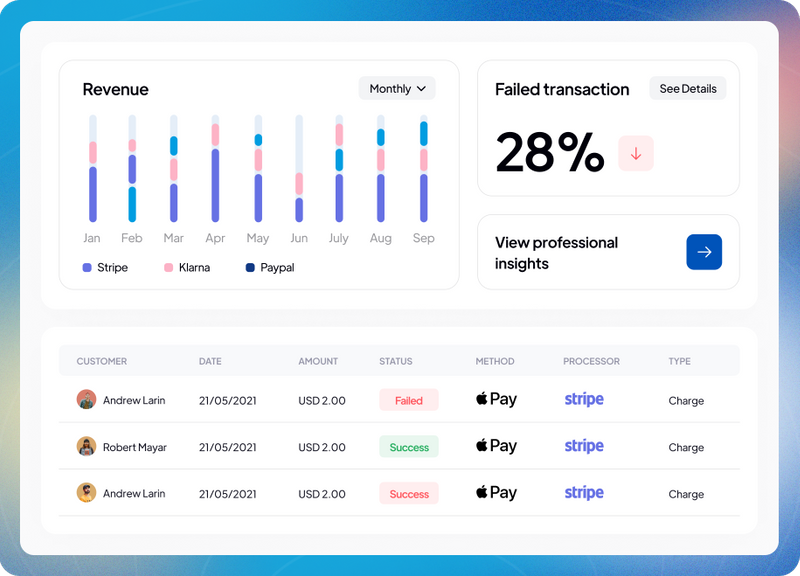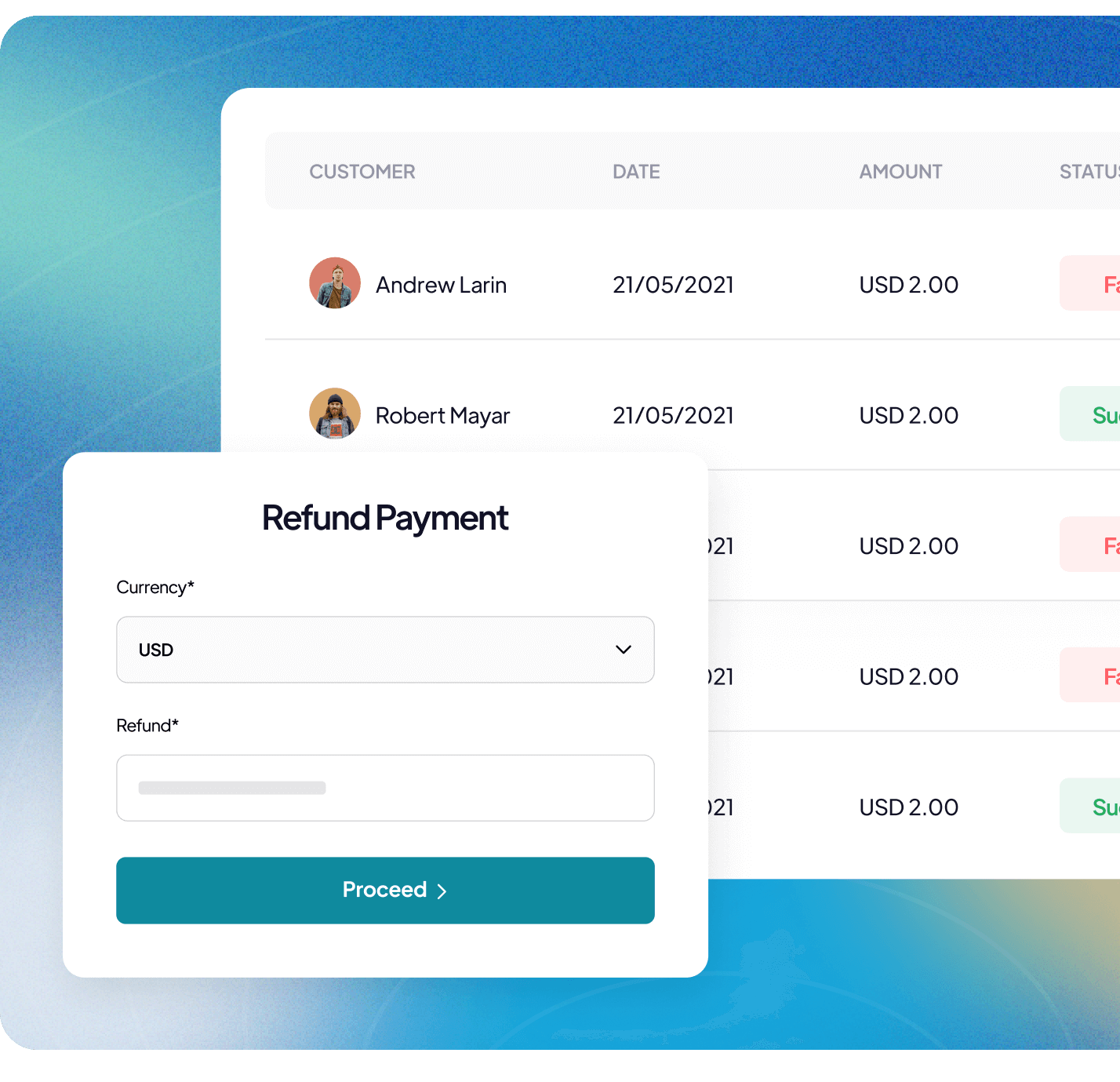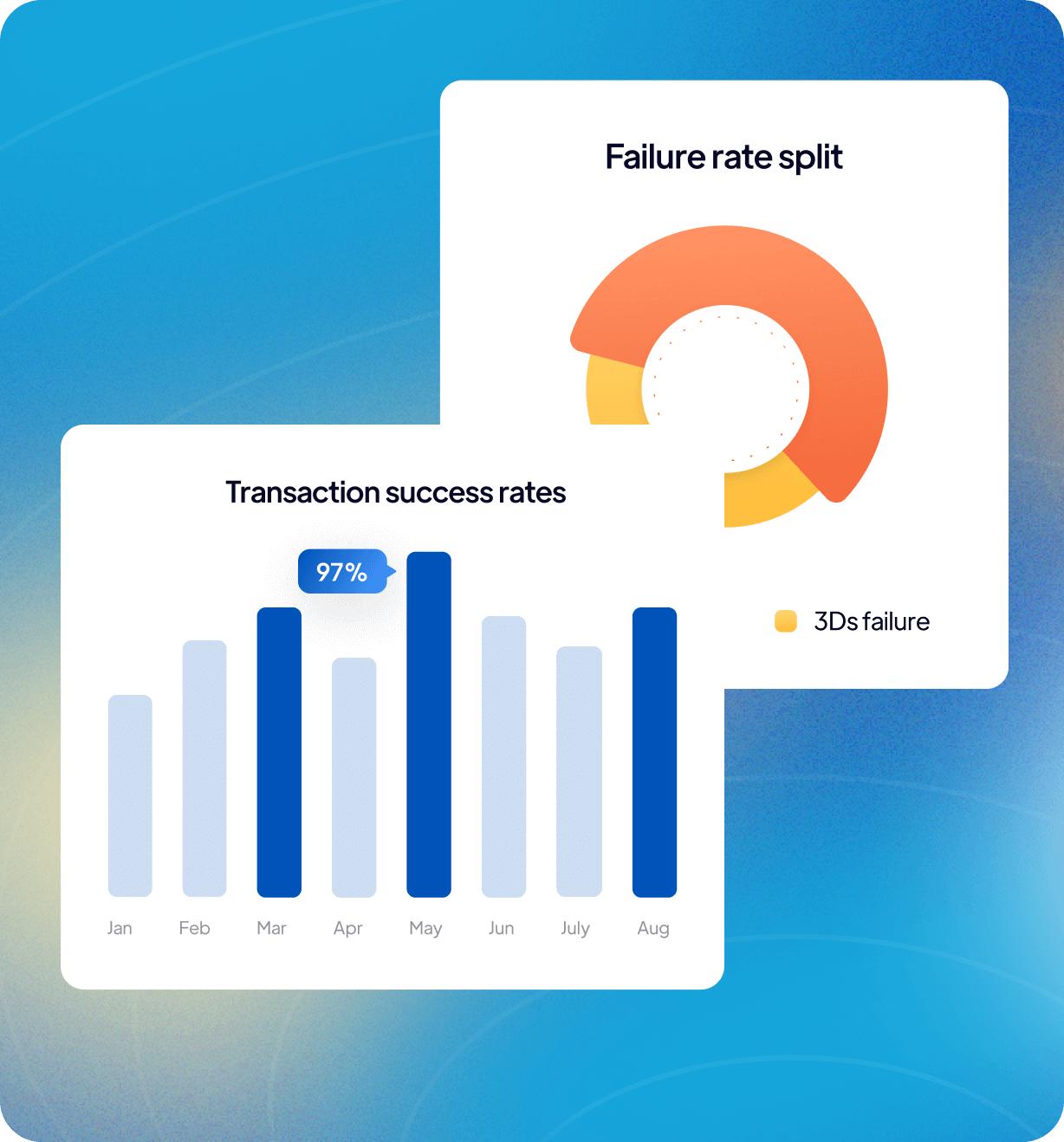 360-degree view of your business
Say goodbye to multiple CSV reconciliations. Get a single dashboard with full transaction tracking and standardized performance reporting - including transaction failure error reporting.
Manage refunds with ease
Manage chargebacks and refunds across all providers from a single dashboard in our payment orchestration platform.
Consumer insights to drive your business
Discover which providers are achieving the best results in each local region, and reconfigure your checkout experience to optimize overall performance.
Backed by leading venture capital firms
Inai was founded by repeat entrepreneurs who faced this problem first-hand. We have been backed by some of the most bankable investors in the world:



With founders and executives from: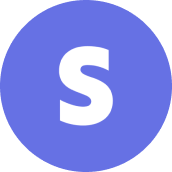 Let's get started
Connect with every payment method your customers need. Launch faster, optimize transaction costs and increase your bottom line.