EBOOK
How Payment Aggregator Can Help the Travel and Mobility Sectors
While travel is rapidly changing, how we pay often feels stuck in the past. This guide will look at trends reshaping the travel and mobility industry and how payment aggregation technology can propel it forward.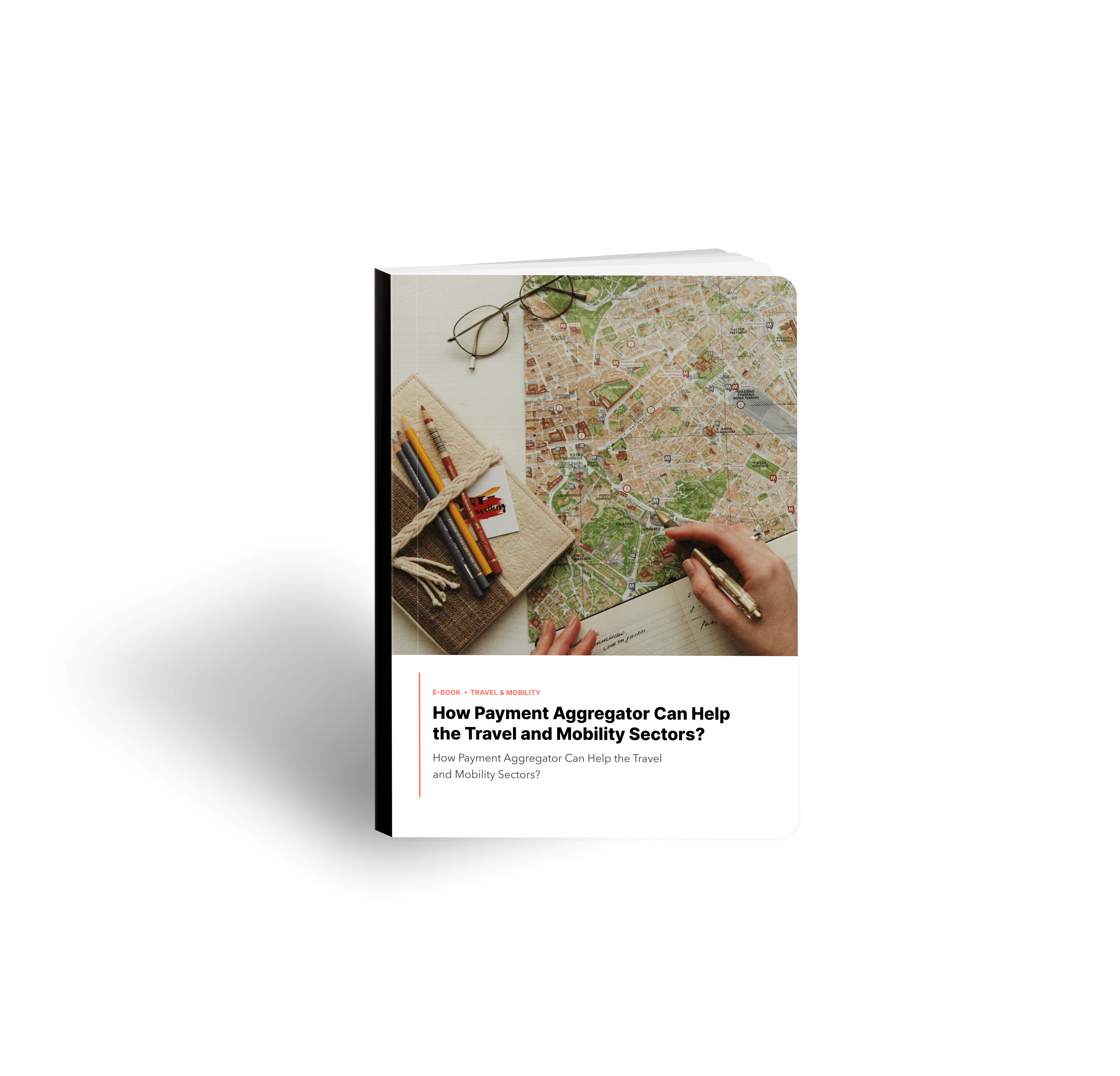 Travel & Mobility payment trends in 2022 and what it holds?

Payment Features Your Mobility & Travel Platform Should Offer

How payment orchestrators can relieve payment challenges.
What Our Clients Say About Us
Inai has helped customers all across the world ranging from high risk to low risk in accepting payments and payouts effectively and efficiently without hassle.

inai has helped us in scaling our payments internationally. They have helped in providing a superior experience in payments over what existed in the industry - their vaulting service helped in offering a much better experience for our customers than what was available in the market.
The product has helped save weeks/months of developer time in integration and helped future-proof our payment stack. Scaling from one country to another was reduced to button clicks. Their solution was fairly straightforward to integrate and the team was very responsive.

Payment providers across the region have different requirements and formats, making it time-consuming and difficult to standardize integrations. Inai offers a full end-to-end solution that takes away the burden of integration and maintenance of payment providers entirely, allowing us to focus on our core business without worrying about the payments stack.