Looking for a true
payment Integration Solution?


Discover inai, a payment unification platform that helps you de-risk the choice of the payment providers and optimise conversion rates with no code.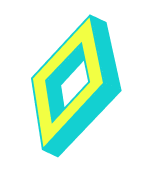 Starting at just ₹30k/month
Trusted by

leading companies
What do you get with inai?
Add payment gateways
and methods at breeze
Add multiple payment partners like Razorpay, Cashfree, Paytm, Payu and many more in a single integration and route payment data to increase conversion rates and also reduce transaction costs.

Go live in days-
not quarters
Built for everyone. Go live in days. Add payment gateways, methods, and configure routing logic with a simple drag and drop UI.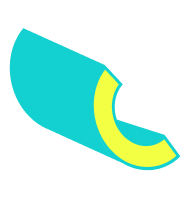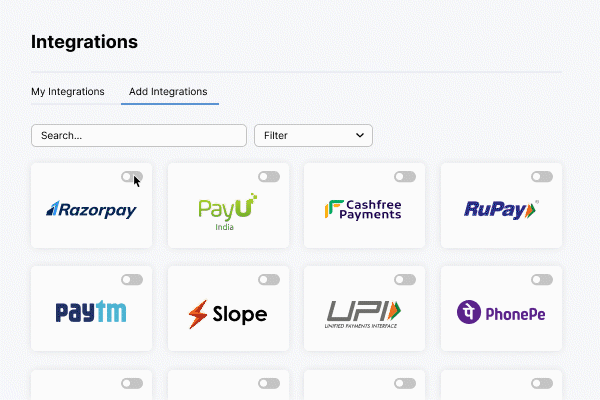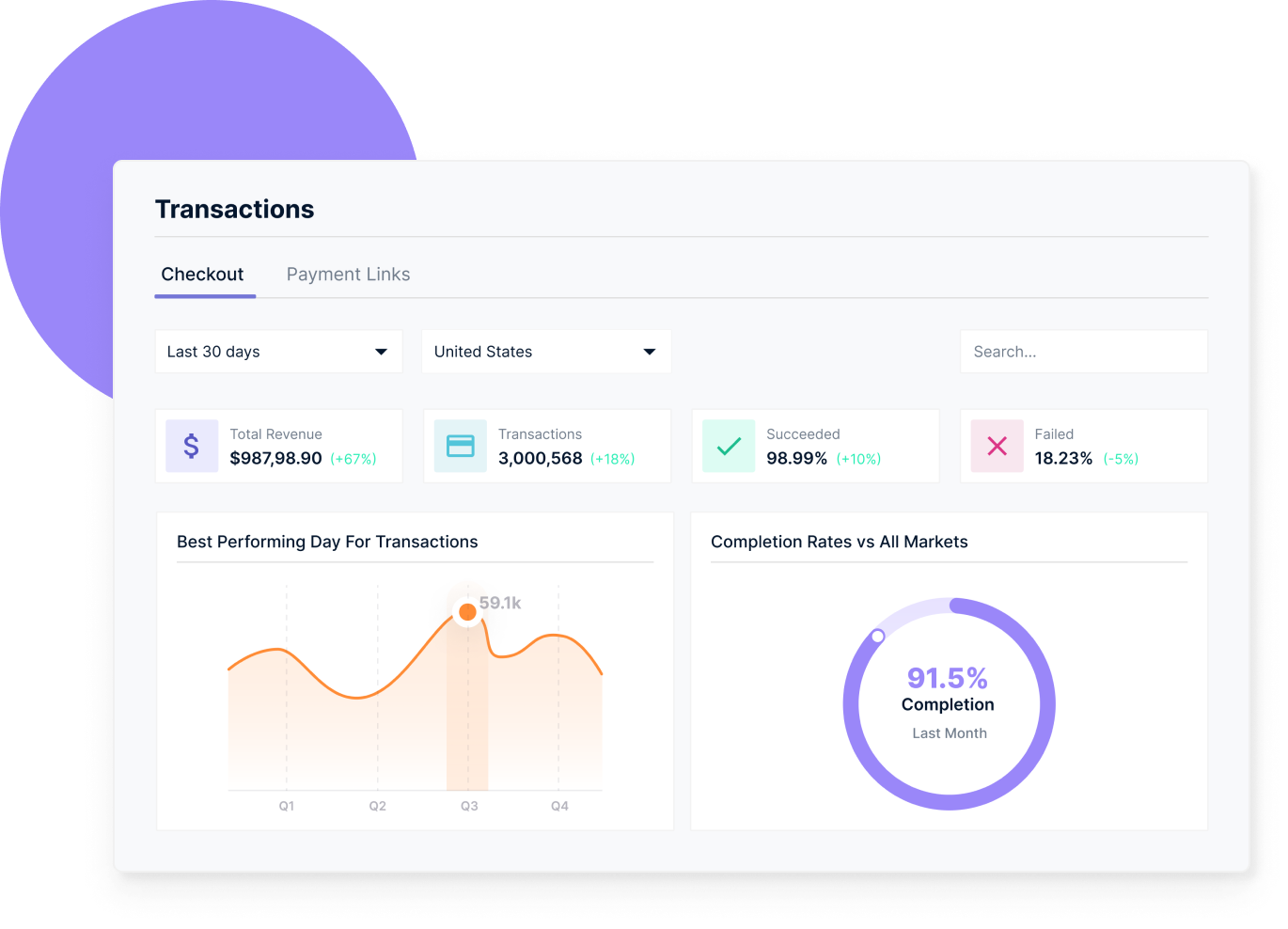 Single Source of truth
Manage refunds, failed transactions, optimise routings and get a single source of truth with a dashboard.
Starting at just ₹30k/month
Expand to new geo's from day zero
All-in-one integration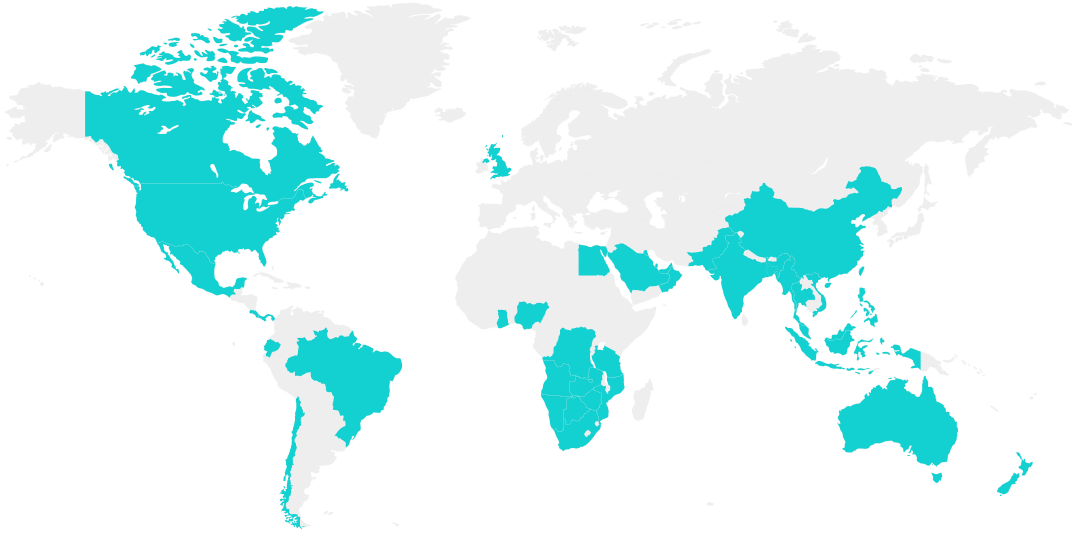 See Why Customers
Picked inai
Inai has helped customers all across the world ranging from high risk to low risk in accepting payments and payouts effectively and efficiently without hassle.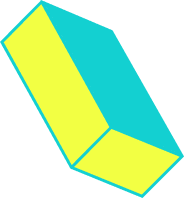 inai has helped us in scaling our payments internationally. They have helped in providing a superior experience in payments over what existed in the industry - their vaulting service helped in offering a much better experience for our customers than what was available in the market.
The product has helped save weeks/months of developer time in integration and helped future-proof our payment stack. Scaling from one country to another was reduced to button clicks. Their solution was fairly straightforward to integrate and the team was very responsive.

Payment providers across the region have different requirements and formats, making it time-consuming and difficult to standardize integrations. Inai offers a full end-to-end solution that takes away the burden of integration and maintenance of payment providers entirely, allowing us to focus on our core business without worrying about the payments stack.
Integrate payments without the developer
involvement and increase conversions by 10%